EVERFI's in-house education specialists bring together a unique collection of backgrounds and expertise. As such, we deliver work of the highest quality, built on the invaluable insight and passion of our staff, who are immersed in the UK education sector.
Tom Davidson
Founder and CEO
I founded EVERFI in 2008. Based in Washington, D.C., I have led the Company from a startup to a thriving organisation with 550 employees serving more than 3,300 customers, including several Fortune 500 corporations, financial institutions, and colleges and universities nationwide.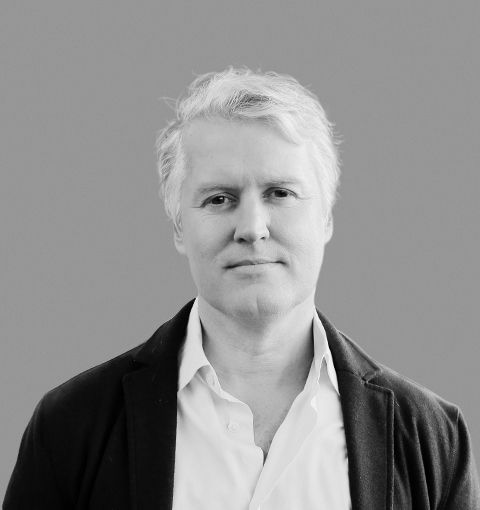 Ray Martinez
President and Co-Founder
I lead on our Financial Education and Conduct & Culture work. We work with over 900 financial institutions to deliver critical personal finance, entrepreneurship, and investment education to primary students, secondary students, and adults.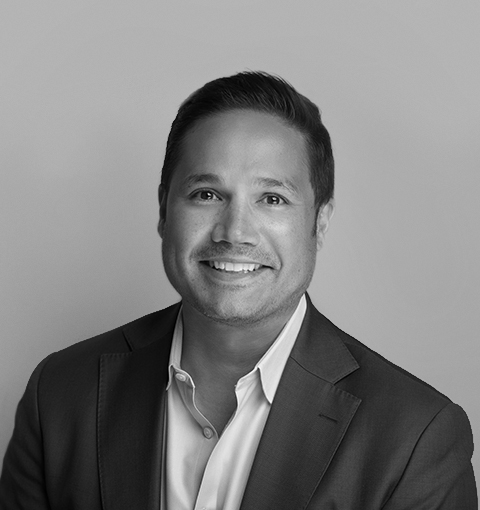 Jon Chapman
President and Co-Founder
I oversee our international offices and business, leading partnerships with hundreds of the biggest global brands including Premier League and General Electric.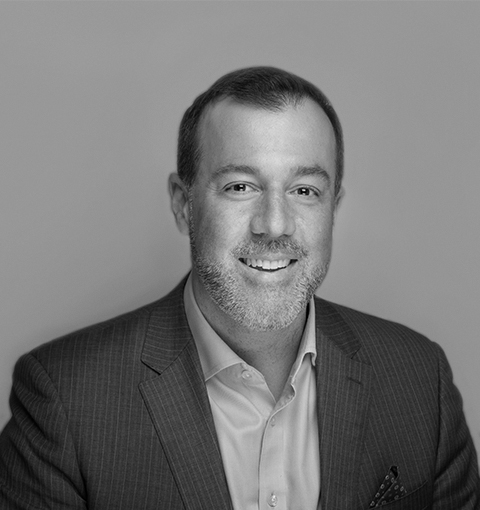 Dale Strange
President and Chief Operating Officer
I joined Blackbaud in 2014 and lead on delivering exceptional customer outcomes, building inclusive teams and driving operational efficiency.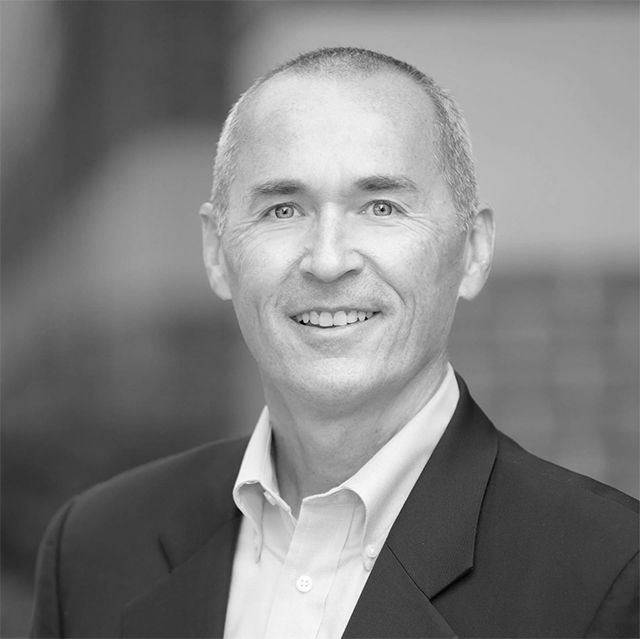 Ellen Patterson
President and Chief Impact Officer
I've spent my career at the intersection of education, technology, and social impact, including as an educator. I have a penchant for operational excellence and relationship building.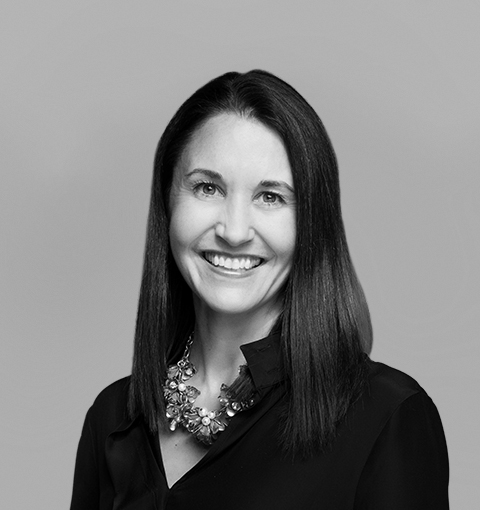 Jo Barlow
Director Enterprise Partnerships
I've spent over 25 years working with clients and agencies to develop compelling products, programmes and partnerships which serve to inform and engage communities in the UK and worldwide.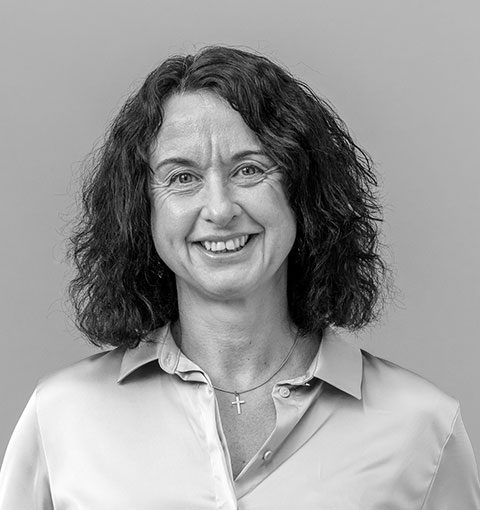 Victoria Millar
Director of Account Management and Creative Services
My focus is on meeting the needs of our clients and on delivering exceptional products and services to schools around the world. Our team works across all media, from digital courses and learning content to live events and competitions, film and web.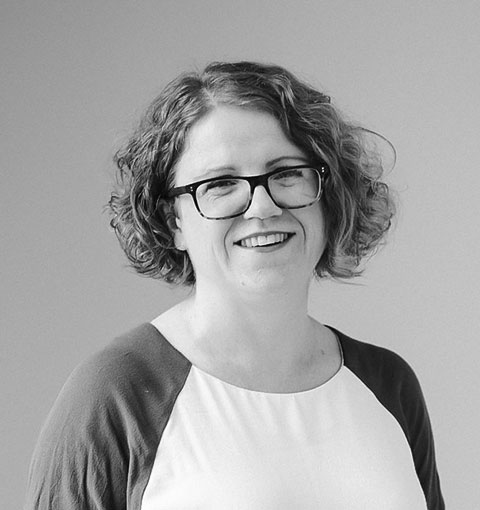 Kathryn McColl
Director of Marketing, Strategy and Impact
I use my 15+ years of experience in the education market to inform EVERFI's positioning in the UK. I also work with our teams to ensure that we are delivering maximum impact for young people, families, schools and our clients. I am particularly passionate about using sport to drive change.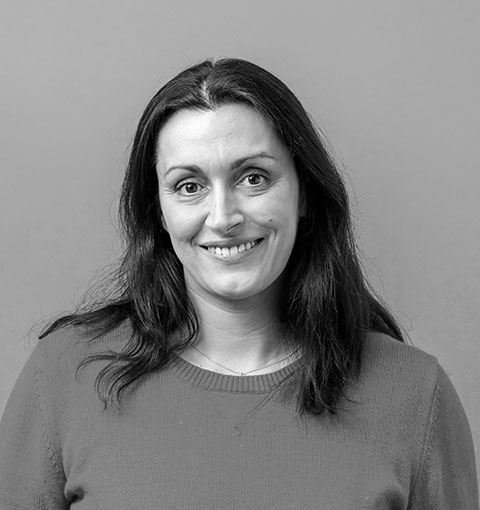 Rob Kitson
Director of Live Events and Training
I've spent over 20 years designing, developing and delivering EVERFI UK's experiential events and training programmes for clients throughout the UK and around the globe.