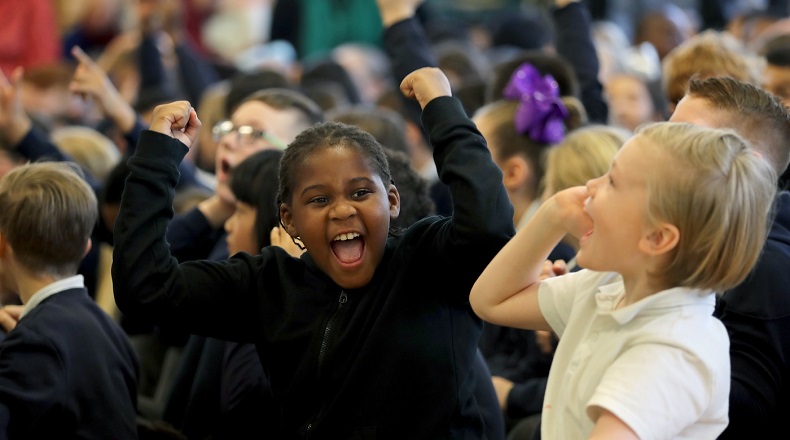 To drive global social impact through education.
EVERFI believes education is at the heart of driving change. Knowledge powers possibility and you should never stop learning. With our scalable learning solutions, we empower businesses and organisations everywhere to connect learning to the real world and help people of all ages gain new insight, perspectives and opportunities. Our work makes meaningful connections between our clients and learners of all ages and backgrounds, building essential skills and transforming communities.
Our story
EVERFI is a technology company committed to driving social change through education and fuelled by a Software-as-a-Service (SaaS) platform that has reached more than 30 million learners across the U.S. and Canada.
In 2019, EVERFI acquired EdComs, the UK's leading agency specialising in education and learning. This brought together over 35 years of combined experience of what works in the classroom and in the community, and a united passion to make change happen.
Today, we work in partnership with clients and teachers to create, deliver and evaluate transformational bespoke education programmes and products in the UK, UAE and beyond.
We have a network of thousands of teachers around the UK who help us develop and deliver our online courses and bespoke education programmes.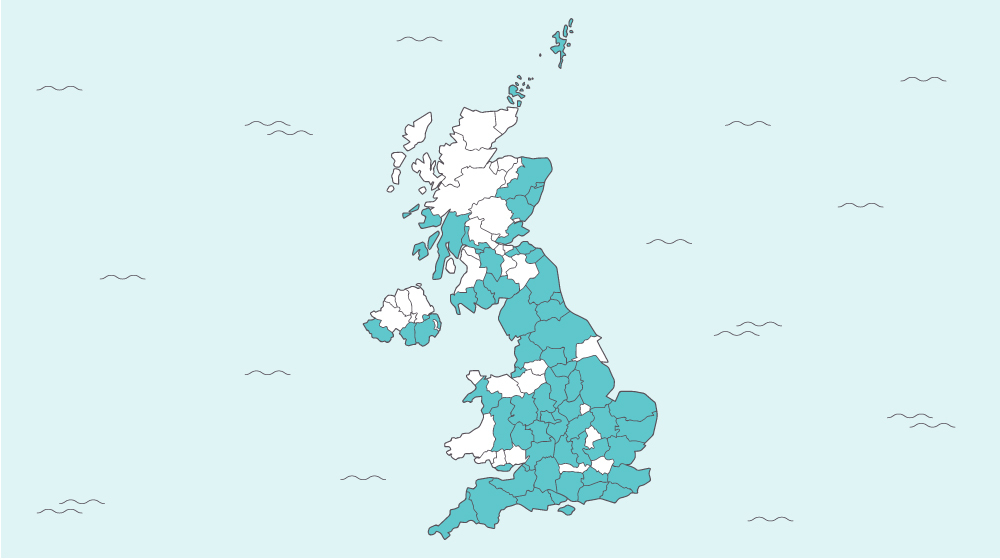 Embracing a culture of diversity and inclusion
EVERFI strives to foster a diverse and inclusive community for all employees. We are committed to attracting, developing, and leveraging diversity of thought, background, and experience to fuel our innovative culture.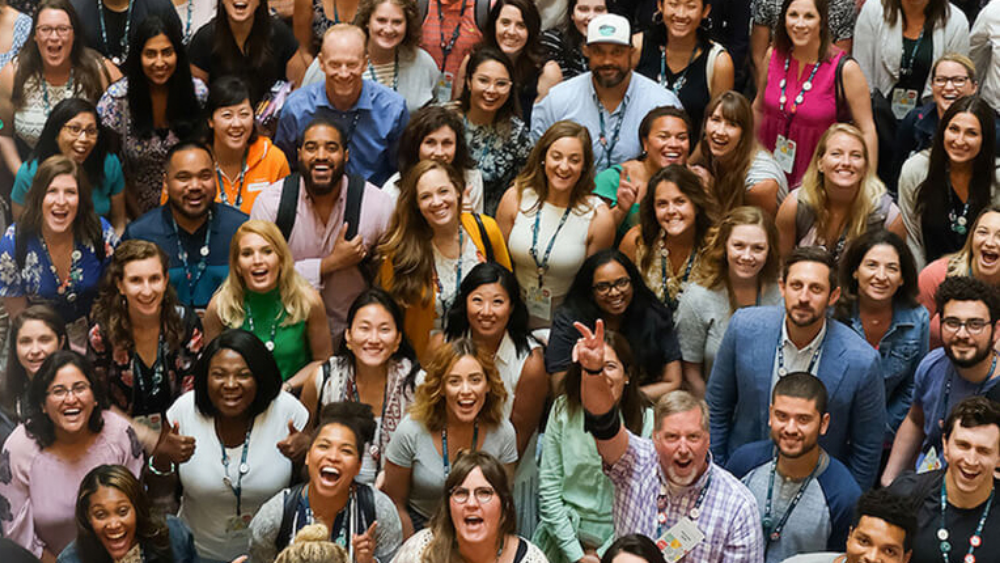 "EVERFI was built to address the pervasive inequities across society, both locally and globally. EVERFI looks at our own company as the incubator for emerging practices to create and maintain a culture that empowers all to bring their best selves to work. We know the work to build an inclusive workplace is a journey, and it's a journey we're committed to taking, together."
– Tom Davidson, CEO and Founder, EVERFI
Check out our latest vacancies

EVERFI are passionate about sustainability. Beyond our online courses, we have an in-house Green Team who help us to run a more sustainable company. We are a certified "B Corp" (Benefit Corporation), meeting rigorous standards of social and environmental performance, accountability and transparency.