EVERFI's in-house education specialists bring together a unique collection of backgrounds and expertise. As such, we deliver work of the highest quality, built on the invaluable insight and passion of our staff, who are immersed in the UK education sector.
Tom Davidson
Founder and CEO
I founded EVERFI in 2008. Based in Washington, D.C., I have led the Company from a startup to a thriving organisation with 550 employees serving more than 3,300 customers, including several Fortune 500 corporations, financial institutions, and colleges and universities nationwide.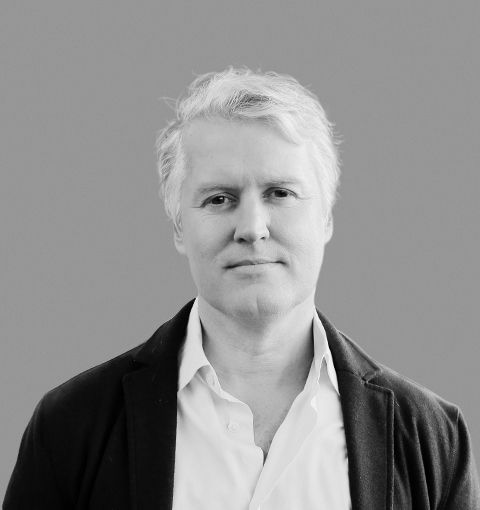 Ray Martinez
President and Co-Founder
I lead on our Financial Education and Conduct & Culture work. We work with over 900 financial institutions to deliver critical personal finance, entrepreneurship, and investment education to primary students, secondary students, and adults.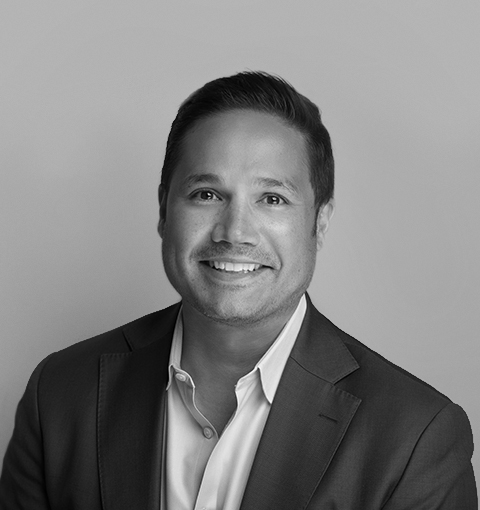 Jon Chapman
President and Co-Founder
I oversee our international offices and business, leading partnerships with hundreds of the biggest global brands including Premier League and General Electric.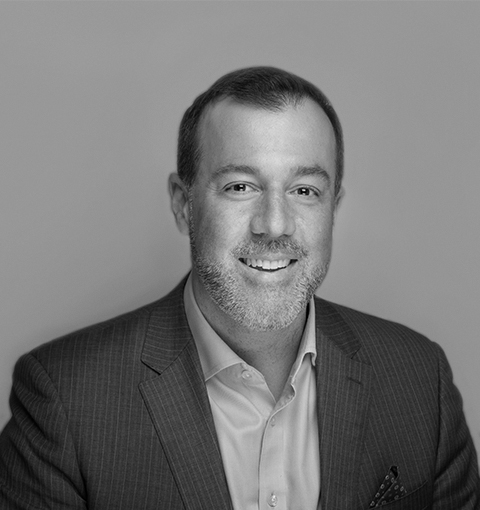 Nick Fuller MBE
President EVERFI (International)
I lead EVERFI in the UK, having founded EdComs (now part of EVERFI) in 1995. My career includes a five-year secondment to the London 2012 Olympic and Paralympic Games as Head of Education.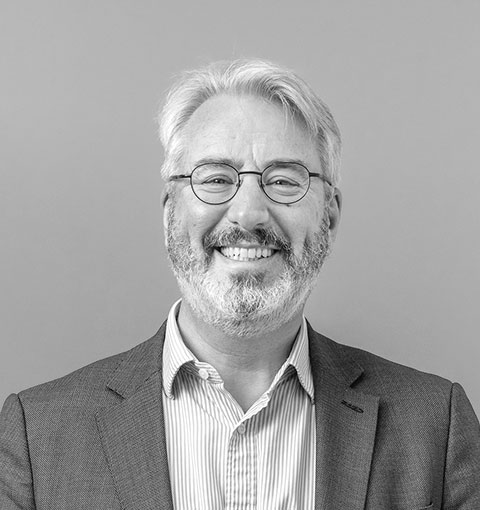 Ellen Patterson
Chief Operating Officer
I've spent my career at the intersection of education, technology, and social impact, including as an educator. I have a penchant for operational excellence and relationship building.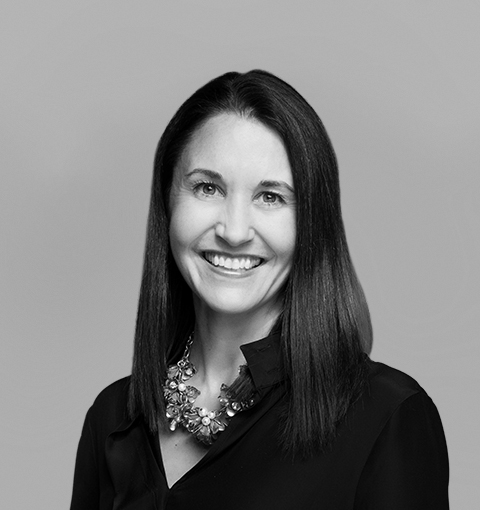 Martin Finn
EVP, Global Operations
I've worked at the interface of education with businesses, charities and government for most of my working life, and love helping clients shape interventions to deliver benefit both for their business and learners.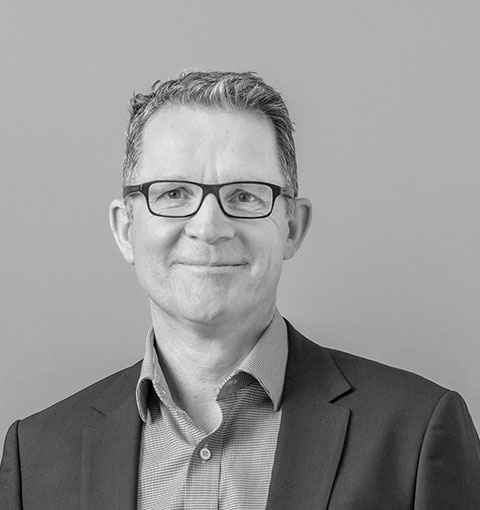 Tom Hartenstein
Chief Financial Officer
I am responsible for all financial aspects of the company, including investor relations, capital markets, accounting, financial planning and analysis, treasury, and procurement.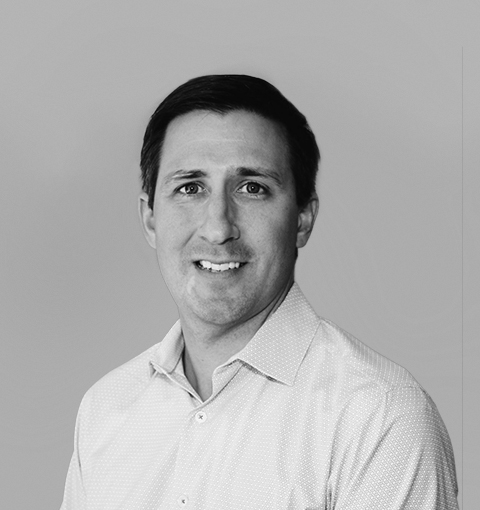 Jo Barlow
Director of Sales and Business Development
I've spent over 25 years working with clients and agencies to develop compelling products, programmes and partnerships which serve to inform and engage communities in the UK and worldwide.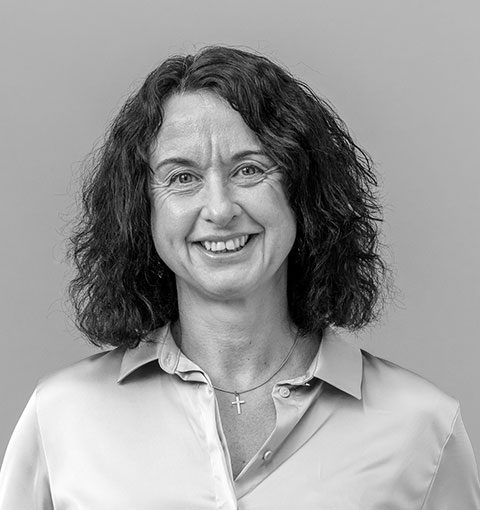 Liz Watts
Chief Strategy, Marketing and Communications Officer
I head up our marketing and communications offers, having spent over 30 years working in strategy and communications roles, including brand consultancy for Interbrand and planning for advertising agencies BBH, AMV and Publicis.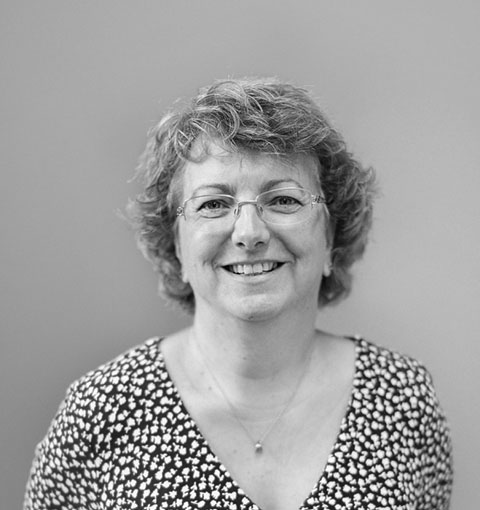 Victoria Millar
Director of Programme Development
I head up our creative services teams and combine an understanding of classroom practice and learning with a genuine love of getting things done to the best possible standard, on schedule and on budget.
Rob Kitson
Director of Live Events and Training
I spent 15 years as a professional actor, and am now responsible for overseeing all of EVERFI' experiential and training work - creating face-to-face interventions, scriptwriting, developing training materials and tour and event management.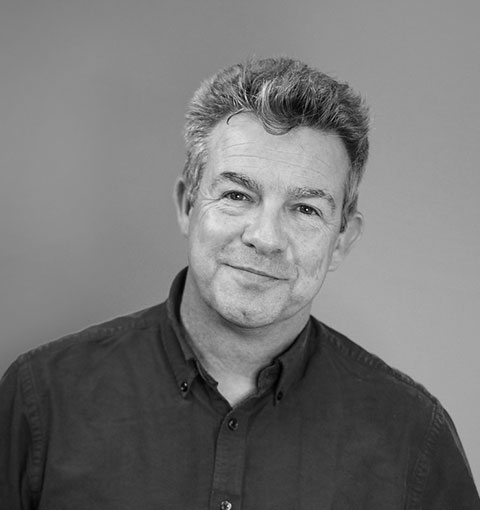 Kathryn McColl
Director of Research, Consultancy, and Insights
Having been a policy adviser at the Department for Education, I use my background in education policy and strategy, to provide clients with insight and strategic advice.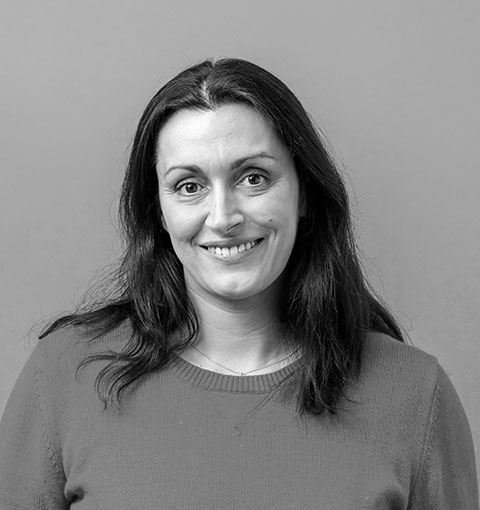 Sheherzad Kaleem
General Manager, EVERFI Middle East
I used to work for EVERFI in the UK and am now the General Manager of EVERFI Middle East based in Dubai, having worked extensively in the MENA region. In the past I produced educational films for EVERFI' clients such as BP, McDonalds, GSK and Nestle.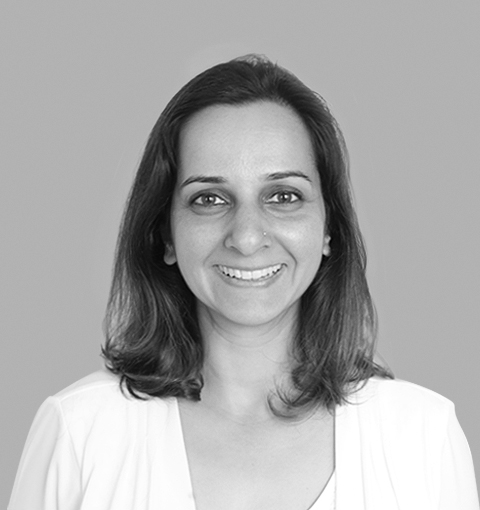 Olive Lai
Head of Design
As Head of Design I am responsible for all things visual at EVERFI. I have a wealth of design experience from brand identity to creating international campaigns.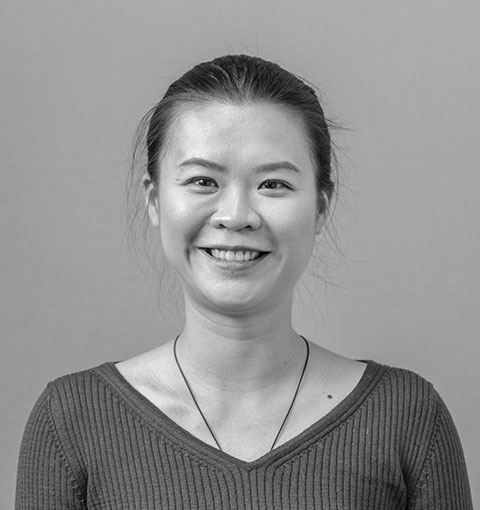 Lameya Chaudhury
Head of Marketing
With over 10 years' experience of developing communications strategies and implementing marketing campaigns for the education market, I oversee our marcoms offer from concept to execution across our diverse, and global, client portfolio.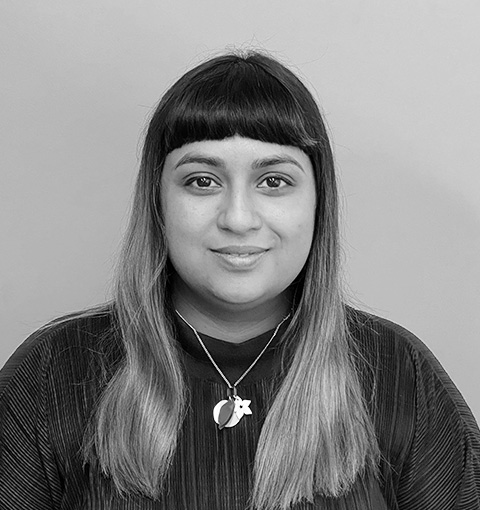 Ric Bradley
Head of Digital
I joined EVERFI in 2017 and head up our digital development team, bringing skills in front-end and database development and all aspects of digital product management.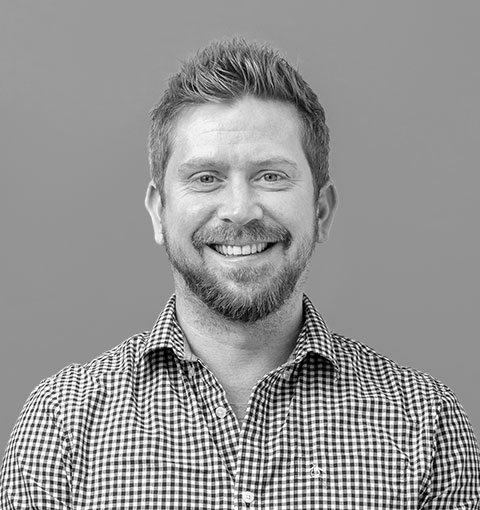 Catherine Peters
Head of Film
Having spent over 10 years in the television and film industry, I am now responsible for the creative and strategic development of all EVERFI' film projects.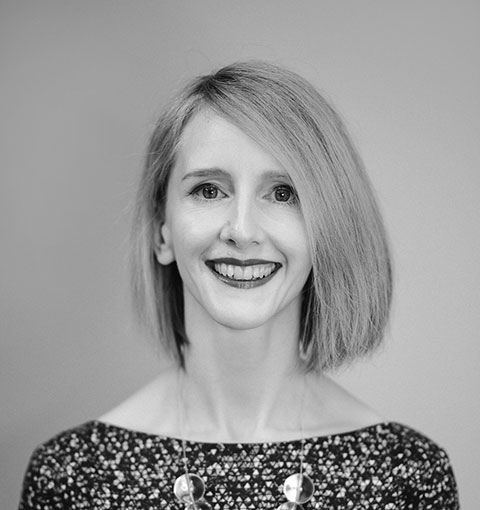 Vicky Coombes
Finance Director
With over 10 years experience in the communications industry, I oversee all our finance operations and work closely across the business to support and drive strategic planning.