Want to support stakeholder wellbeing? Think financial wellness
We recently reflected on the impact that financial worries have on mental health. Several businesses have acted on this insight, choosing to support the wellbeing of their communities by improving financial literacy among their employees and customers, and among children and young people who will become tomorrow's workers and consumers.
Here is some of the amazing work our clients have been doing in this space:
It's never too early to learn about money
Cumberland Building Society has partnered with EVERFI to deliver free-of-charge financial literacy to children in 25 primary schools in North West England, where it's based, through the Vault course.
EVERFI's Vault: Understanding Money course was developed for children 9-11 years old, and uses an interactive, gamified format to teach them the basics of budgeting, money management, savings, and more. The course is delivered online through EVERFI's platform, which reaches over 90% of UK schools, with teachers guiding students through the activities in the classroom. It is quality-assured by Young Money, supported by Money & Pensions Service.
Watch the programme in action at Brampton Primary School, one of the first schools to run the course:
Equipping teenagers with financial literacy
Aldermore Bank has renewed its partnership with EVERFI to offer the Aspire course to secondary students, after seeing significant improvement in students' financial confidence and in their knowledge about savings, budgeting, economy, and entrepreneurship.
EVERFI's Aspire: Preparing the Financial Future course was developed for young people aged 14 to 18. It helps them learn about the economy holistically through different perspectives: as a consumer, an employee, and as an entrepreneur or employer. Like all EVERFI ready-to-market courses, it's delivered online through EVERFI's platform, which reaches over 90% of UK schools, and it's quality-assured by Young Money.
See a day in the programme at the Beaumont Collegiate Academy, when Aldermore employees joined students to share their career experiences and advice on finances:
Supporting workers in times of crisis
Alliance for Lifetime Income was the main sponsor of the Rolling Stones' 'No Filter' tour when the Covid pandemic hit and all events had to be cancelled, affecting hundreds of entertainment industry workers. To support the tour crew, they partnered with EVERFI to offer a bespoke financial education course covering topics such as managing volatile income, building emergency savings, planning for retirement, annuities (a form of protected income) and more. This way, they enabled workers to make informed decisions and plan for their financial futures.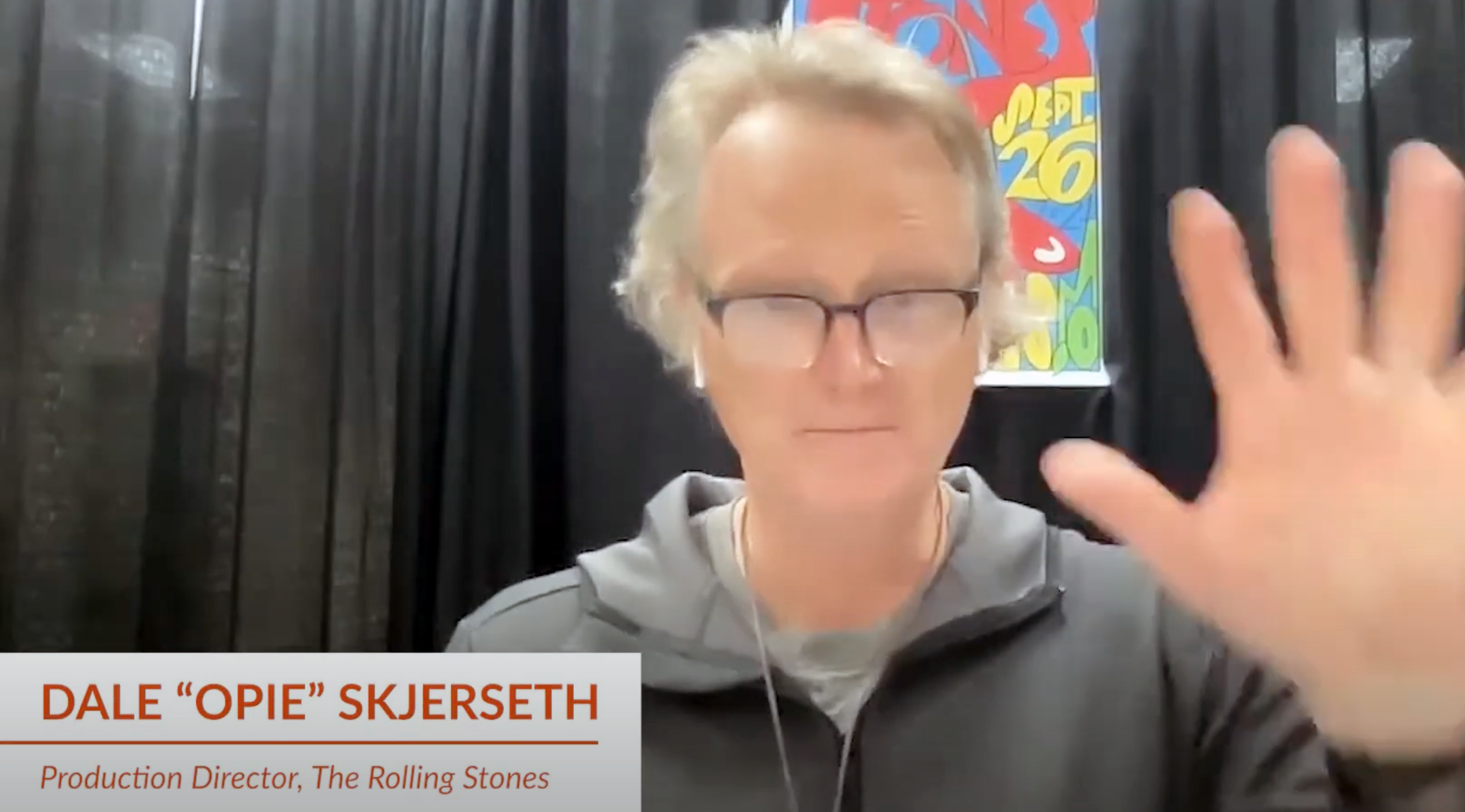 Want to support your community's wellbeing?
Invest in financial education through a meaningful social impact programme.
Stay Informed
Best practices, the latest research, and insights from our expert network of partners, delivered right to your inbox.
Success!Thank you for signing up. We'll be in touch with more relevant content.