The era of Impact as a Service has arrived.
The era of Impact as a Service has arrived.
The missing layer of education
EVERFI is building learning for a fairer tomorrow through scalable programmes that tackle social issues and give young people the skills they need to succeed in life, becoming better citizens, employees and leaders.
Our digital platform provides ready-to-market online courses that address the missing layer of education. Linked to the curriculum and free to schools, they cover key topics to provide long term impact for young people, from financial literacy and digital wellness to compassion, STEM careers and sustainability.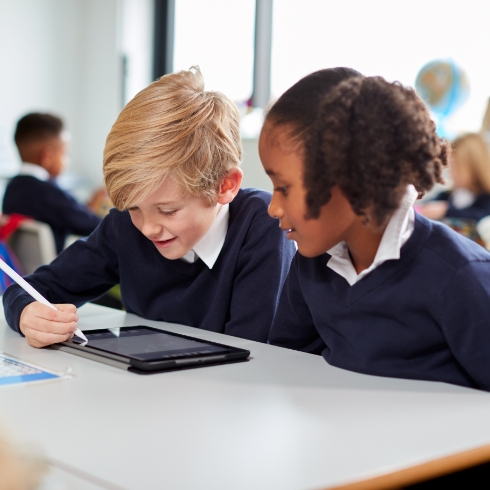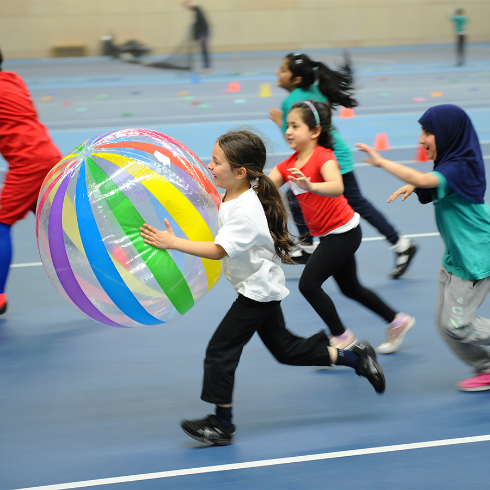 Our creative services, including marketing, PR, events, content development, competitions, research and evaluation, can be used to activate your EVERFI course sponsorship or to create your own bespoke schools campaign and resources.
See the impact our work has had on young people and their communities and how we have addressed the missing layer of education.
Make an impact by addressing the missing layer of education today
Our customizable education platform and supporting bespoke learning opportunities provide Impact-as-a-Service that enables our clients to instill knowledge about critical issues in the classroom and beyond, driving change and leading to scalable, measurable and lasting social impact for millions of learners.