Your business can change the world.
We help you address social issues and long term inequality through corporate social responsibility initiatives that create meaningful change.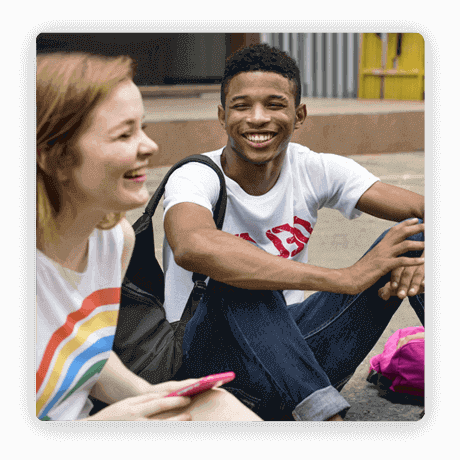 Our mission
A skills gap is keeping people from achieving all they can, and contributing to some of the most challenging issues facing society today.
EVERFI helps your company address that skills gap and make a difference in the world through education-based CSR and ESG initiatives that deliver lasting impact for your employees, clients, and the wider community.
Together, we can make a difference.
What we do
EVERFI ensures your social impact initiatives in schools, communities, and workplaces make a meaningful and measurable difference. We are your partners from market research, through programme development, to implementation and community engagement.
In addition, our digital platform offers ready-to-market, scalable courses for adults and children. Free for learners and sponsored by organisations like yours, our courses cover topics from financial literacy and digital wellness to compassion, STEM careers, and sustainability.
How can we help your organisation fulfil its social goals?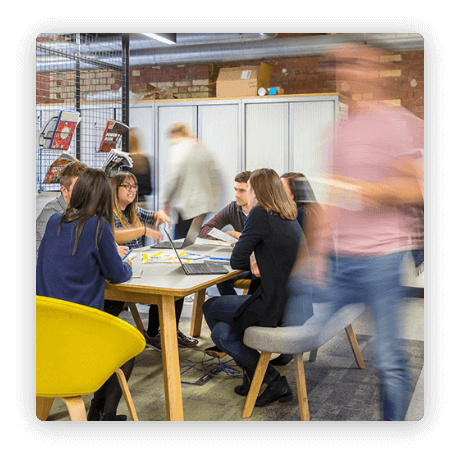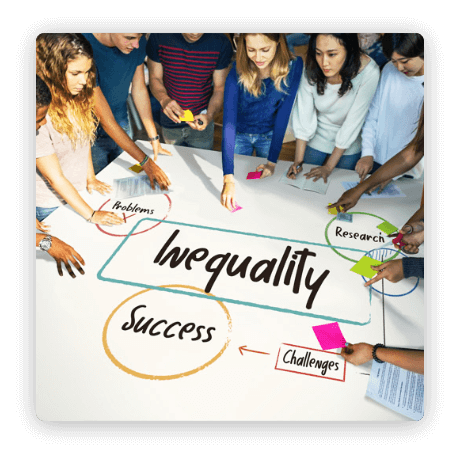 Why work with us?
We have the expertise, the technology, and the networks to help your organisation create real impact at scale. We specialise in education for all ages and have a network of thousands of UK teachers who inform our programmes for young people. Our digital platform, offering evidence-based courses that teach the skills people need to thrive today, can be quickly activated among your employees and clients, or across hundreds of schools in the UK.
We understand your community's needs.
We make sure your programme reaches its goals.
We are your partners from concept to delivery.
Our clients
These organisations have worked with EVERFI to create and implement scalable social impact initiatives with measurable, relevant, and lasting results for millions of people.
Let's help your community thrive.
Get in touch with your questions and ideas.
Case studies
See the impact our work has had on young people and their communities and how we have addressed the skills gap.