Your business can change the world.
Tackle today's big issues through
the power of education.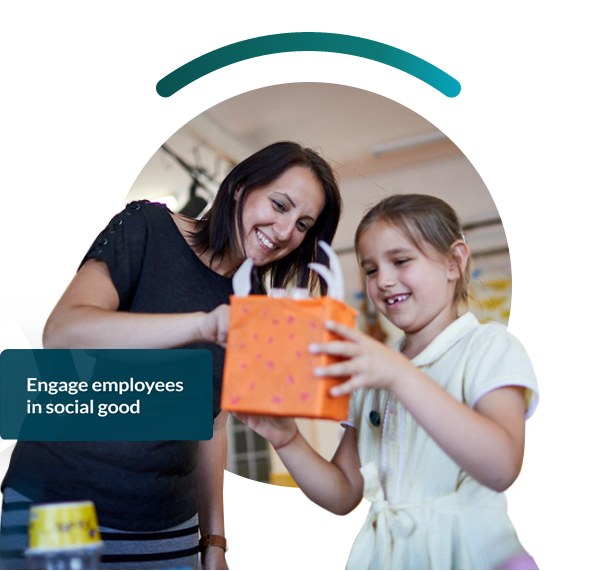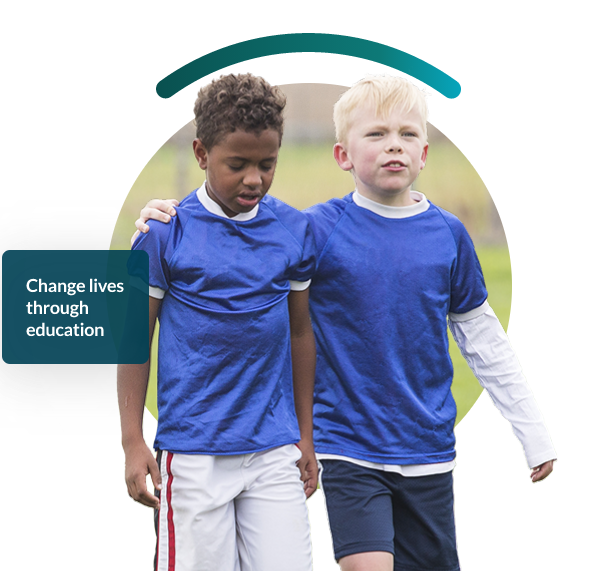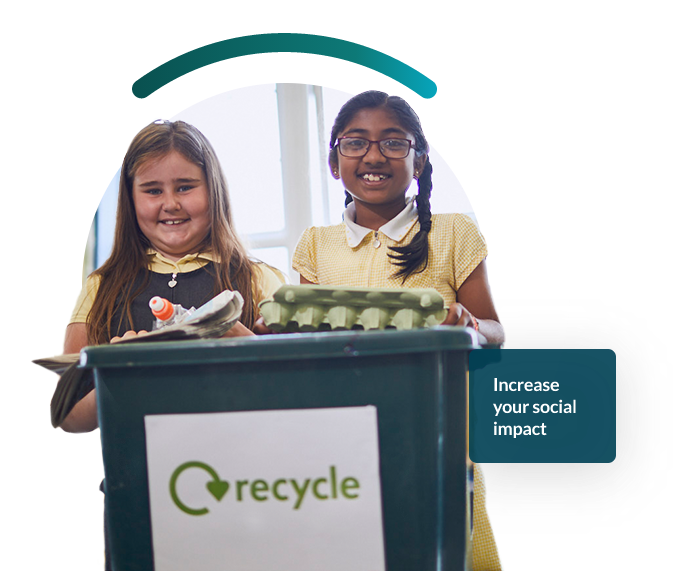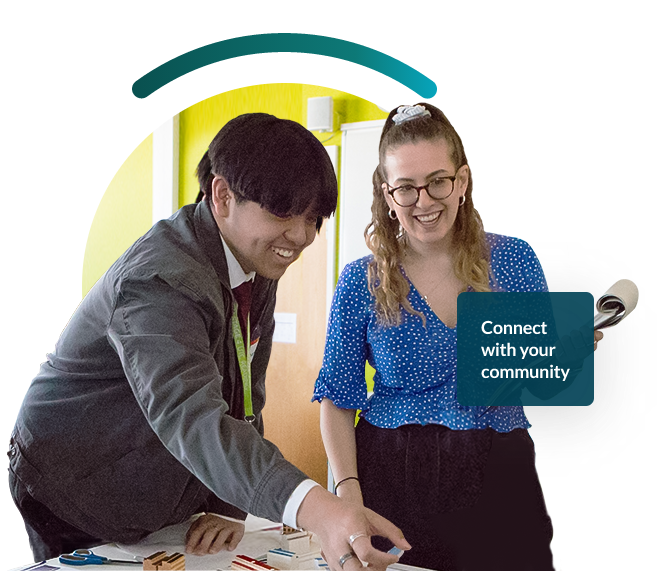 Our mission
Skills shortages, inequality, climate change, physical and mental health: just some of the challenges the world is facing today.
EVERFI helps you tackle these issues through your CSR or ESG activity, delivering lasting impact for your communities, customers, and employees.
Together, we can make a difference.
What we do
We don't believe in doing social good just for show.
We believe in creating meaningful impact, and we know how to deliver it.
Education is a driver of social change; we use its power to create change among adults and children – whether they're your employees, their families, your customers, or the wider community surrounding your business.
Why work with us?
We help businesses create meaningful social impact for employees, their families, customers, and the wider community, leveraging the power of education to drive change. From concept to delivery and reporting, we offer a complete range of social impact solutions:
Scalable and ready-to-market educational programmes for children and adults
Tailor-made CSR solutions for your business
Our clients
These organisations have worked with EVERFI to create and implement scalable social impact initiatives with measurable, relevant, and lasting results for millions of people.
Let's help your community thrive
Get in touch with your questions and ideas.