Ready to increase your impact?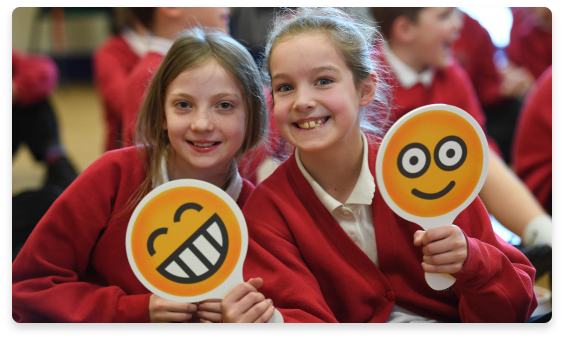 We have over 25 years' experience and the solutions to help your organisation achieve your CSR, ESG, or social purpose goals.
Interested in how we can empower you to drive social impact through education? Fill in the form on this page and our expert, friendly team will get in touch for a chat.
Let's make a difference together!