Together, we change lives
We've partnered with some of the world's greatest organisations to create meaningful and lasting change for millions of people. Check out the case studies.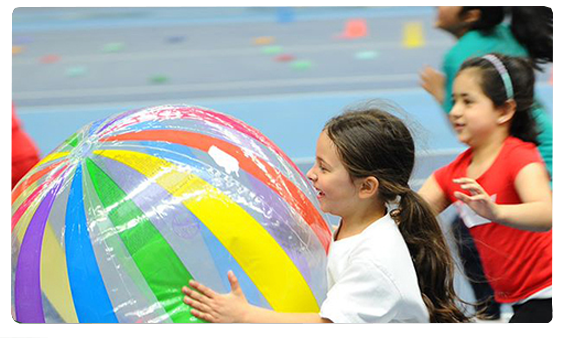 See the impact our work has had on young people and their communities and how we have addressed the skills gap.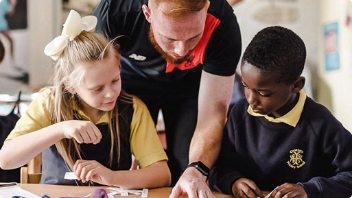 Premier League Primary Stars drives unique learning experiences into the classroom and beyond by using the appeal of professional football.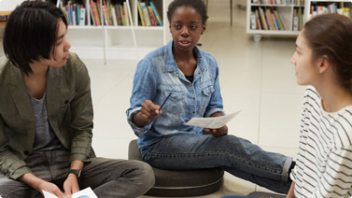 Provident Bank has used our digital courses to provide financial education to teens in schools
We worked with the Royal Institution of Chartered Surveyors (RICS) to create an immersive workshop designed to open up career options in surveying.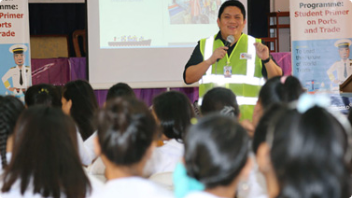 DP World employees delivered workshops about global trade and supply chains in schools and communities around the world.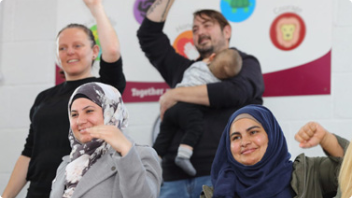 Youth engagement programme Get Set uses Olympic and Paralympic assets, athletes and sponsors to create values-led educational opportunities.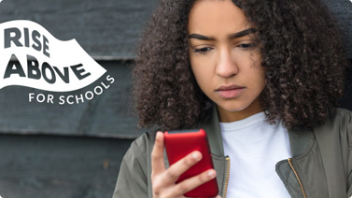 Our mental wellbeing education programme for Public Health England (PHE) uses a peer-to-peer learning approach to cover health risks.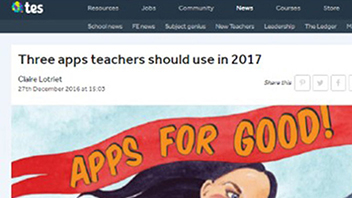 Our marketing for Google Expeditions transported one million students across the Universe in one academic year.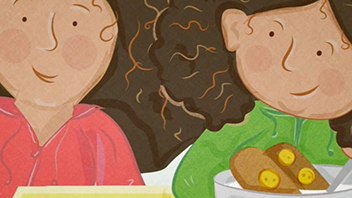 We produced an emotive animation to explain the importance of the home learning environment.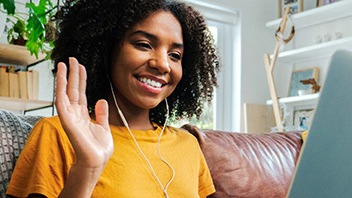 We developed an engaging online event to celebrate the international winners of J.P. Morgan's The Schools Challenge.
We developed an exciting workshop as part of Legal & General's Everyday Money programme, to bring financial education to life.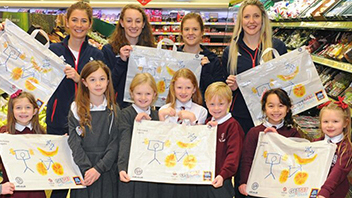 We created the Design a Bag competition as part of Get Set to Eat Fresh, a healthy eating programme from Aldi and Team GB.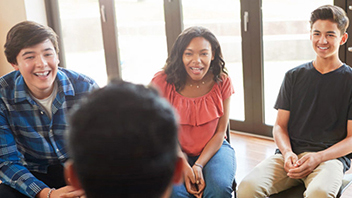 We conducted focus groups with students aged 11–18 to help Mind develop new products to support the mental health of young people.
We worked with the Supreme Committee for Delivery & Legacy to create educational resources for young people.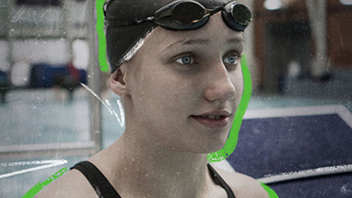 We wrote and produced open-ended films that portray real-life dilemmas faced by young people around nutrition, recovery and healthy habits.
We created a poetry competition for the Premier League in partnership with the National Literacy Trust.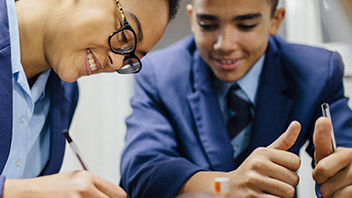 We deliver touring employability and STEM workshops on behalf of the Institute of Grocery Distribution (IGD).