Power up your social impact
You might call it CSR, ESG, or social purpose. We call it making a difference.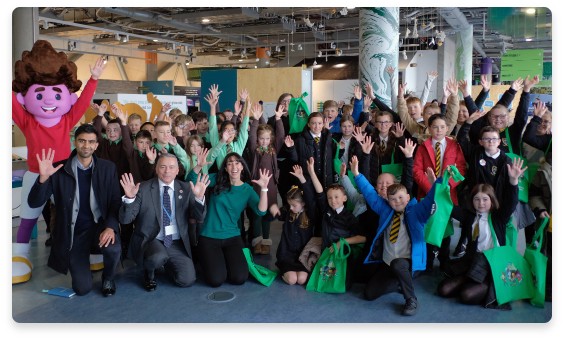 Change the world through education
From strategy to content and delivery, our team helps you create meaningful impact through your CSR, ESG, or social purpose programme.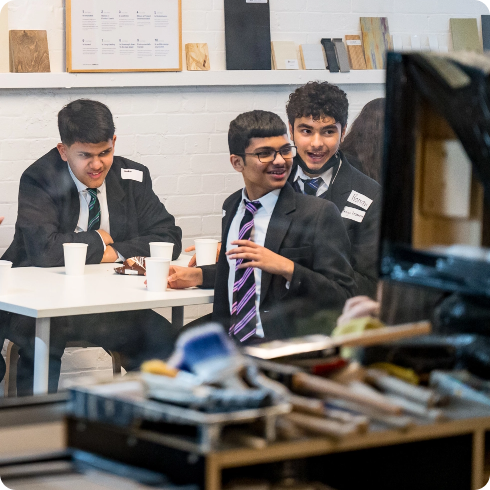 Looking for a scalable and ready-to-market programme?
Your organisation can make rapid and meaningful impact by offering our digital, interactive courses free of cost to employees, customers, or to children in schools across the UK. Our courses cover a range of topics and are designed by education experts to create behaviour change, with built-in impact measurement.
Want a tailor-made social impact programme?
We can help you create a bespoke education offer that meets your CSR/ESG priorities. We're experienced in understanding audiences' needs and bringing social impact to life through digital, design, film, live events, competitions, employee volunteering, and more. We're also experts in marketing your programme, measuring impact, and sharing the difference you've made.
Are you in the sport industry?
Sport brands, events, leagues, sport bodies and sponsors from across the globe have partnered with EVERFI to drive societal change and to improve the lives of young people and their communities. We combine education and the power of sport to deliver meaningful social impact.
Help your community thrive
Start making a difference today.