We're passionate about social impact
EVERFI UK helps businesses change the world through the power of education.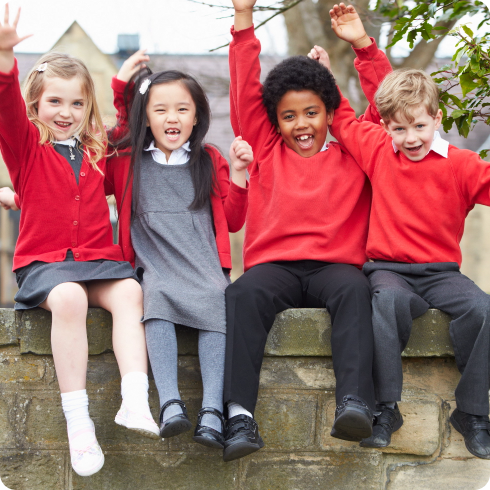 Our mission
We help organisations like yours address big social issues through their Corporate Social Responsibility or ESG activity, delivering lasting impact for communities, customers, and employees.
We don't believe in doing social good just for show; our team places the community's needs at the heart of everything we do, ensuring programmes create meaningful and measurable impact.
Together, we can make a difference.
EVERFI UK's story
We've been creating social change through education for over 25 years. We started out as EdComs, a content agency specialising in education, before becoming EVERFI in 2019, bringing to the UK social impact courses that had already reached over 40 million learners. In 2022 we joined Blackbaud, the leading software provider exclusively dedicated to powering social impact.
Together, we empower people and organisations to change the world.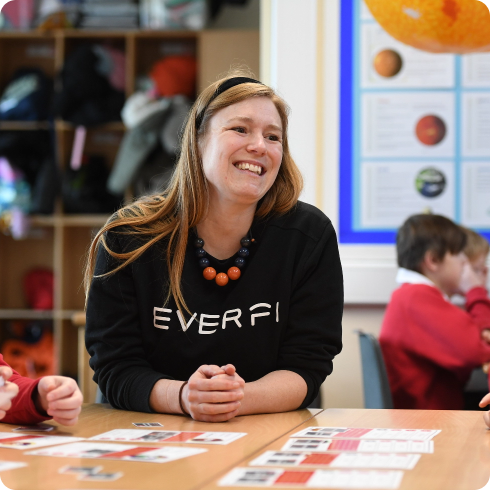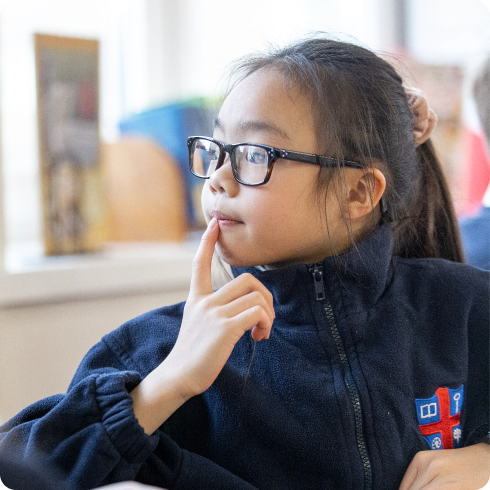 Experts in education
Education drives social change. We work in consultation with young people and a network of 3,500 teachers, to ensure your CSR or ESG makes the greatest difference.
Our team includes specialists in content, employee engagement, creative media, marketing, technology, and research. We're invested in making your programme stand out and reach your audience, and in helping you tell the story of your impact.
Our work culture
We're a remote-first team made up of people who are passionate about driving social impact. We also like to gather in our London office when we feel the need for in-person collaboration, friendly faces, or tea-and-biscuits-in-the-kitchen cheer.
We're part of the global EVERFI team, a Blackbaud company, which means exponential opportunities for growth and for creating impact — not to mention a lot of support for volunteering and the causes you care about.
Awards