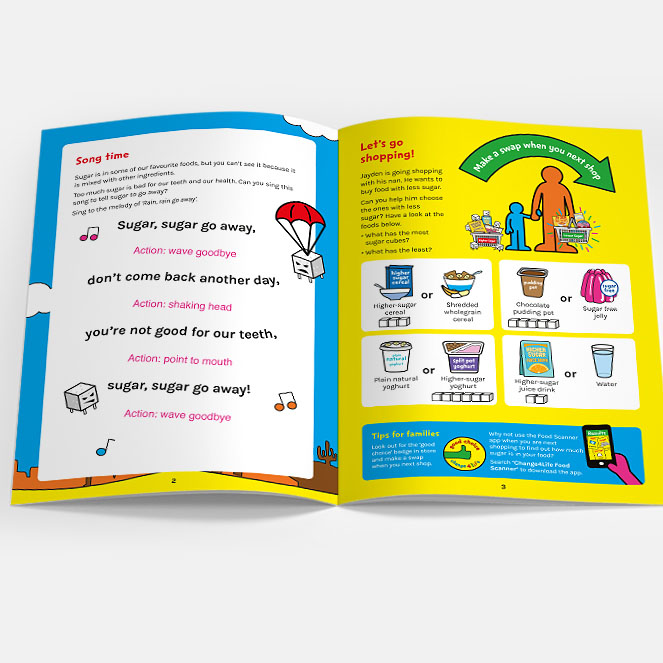 Content
The EVERFI team includes in-house authors and a wide network of external experts who develop educational  content that inspires and motivates our audiences and meets our clients' needs.
Our international educational expertise helps us to produce multimedia content for uptake in communities around the globe, whether tailoring links to different national curriculums, or using our market insight to create content that explores timely and critical issues facing young people across the world today.  All our resources are developed in partnership with our audience, securing feedback throughout the creation process from practising teachers (in the UK, drawn from our 3,000-strong teacher reviewer network), parents or students, alongside our clients and subject experts, to ensure all materials provide meaningful and engaging learning content.
The content team also manages and reviews our digital platform and supporting educational opportunities on an ongoing basis, ensuring all our programmes continue to reflect the latest guidance and information for students and provide lasting, best practice solutions for the classroom and beyond.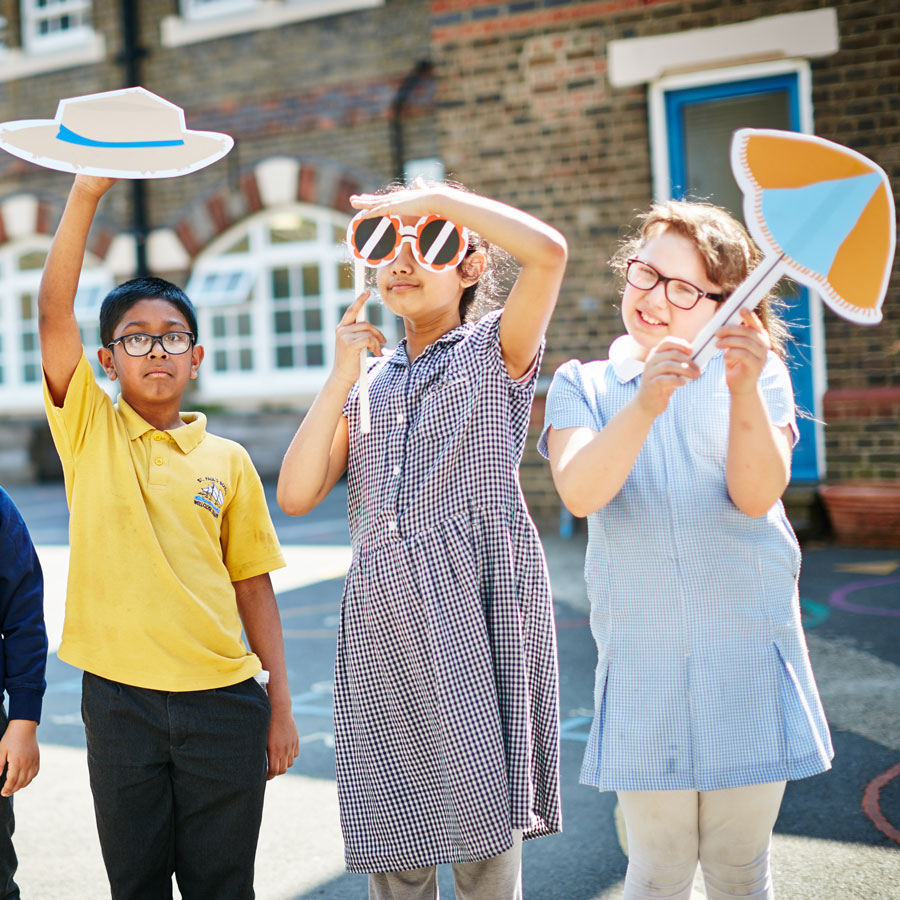 We Offer
Our evidence-based digital platform of learning courses
Flexible content development from concept to delivery
A network of in-house and external expert authors
Editorial services for new and existing content
Accessibility reviews and edits
Multi-language content development and translations
Ongoing project management and reporting