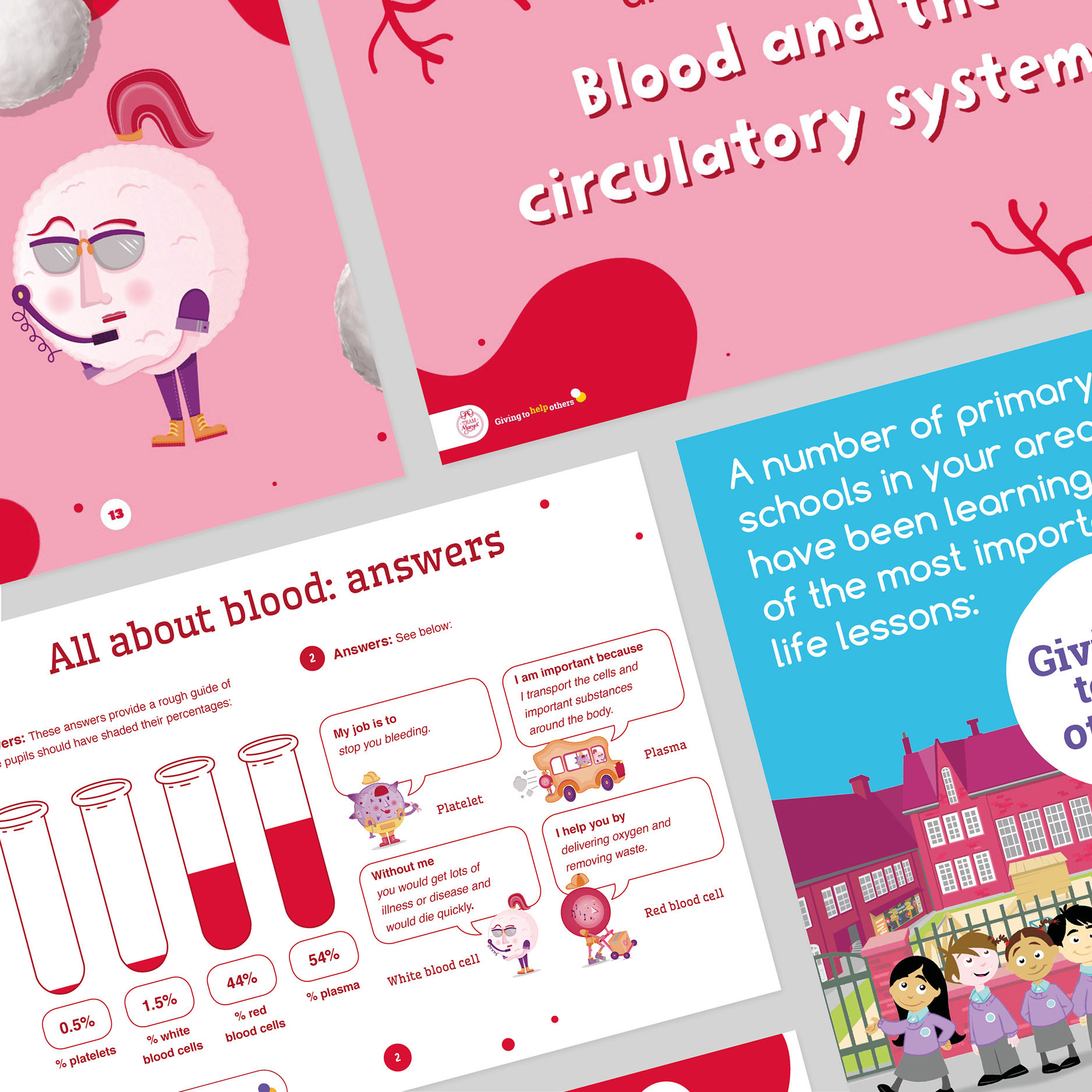 Design
Our design studio comprises a specialist team of designers, illustrators and animators who design and coordinate all our programmes and communications. Our in-house design team has a wealth of experience of creating designs that engage our audiences from children, young people and their families, to employers, employees and community leads.
Our designers ensure our Software-as-a-Service platform of digital courses is easy to use and engaging for learners and teachers. We also provide custom design work for our supporting educational opportunities, conceptualising and creating individualised visual identities that meet the specific needs and styles of clients.
Throughout our work, the team promotes best educational practice, ensuring accessible, age-specific and flexible designs that encourage wide-ranging reach and impact for our content.
We Offer
UX and UI
Animation
Print
Downloadable resource design
Illustration
Branding
Event and environment design