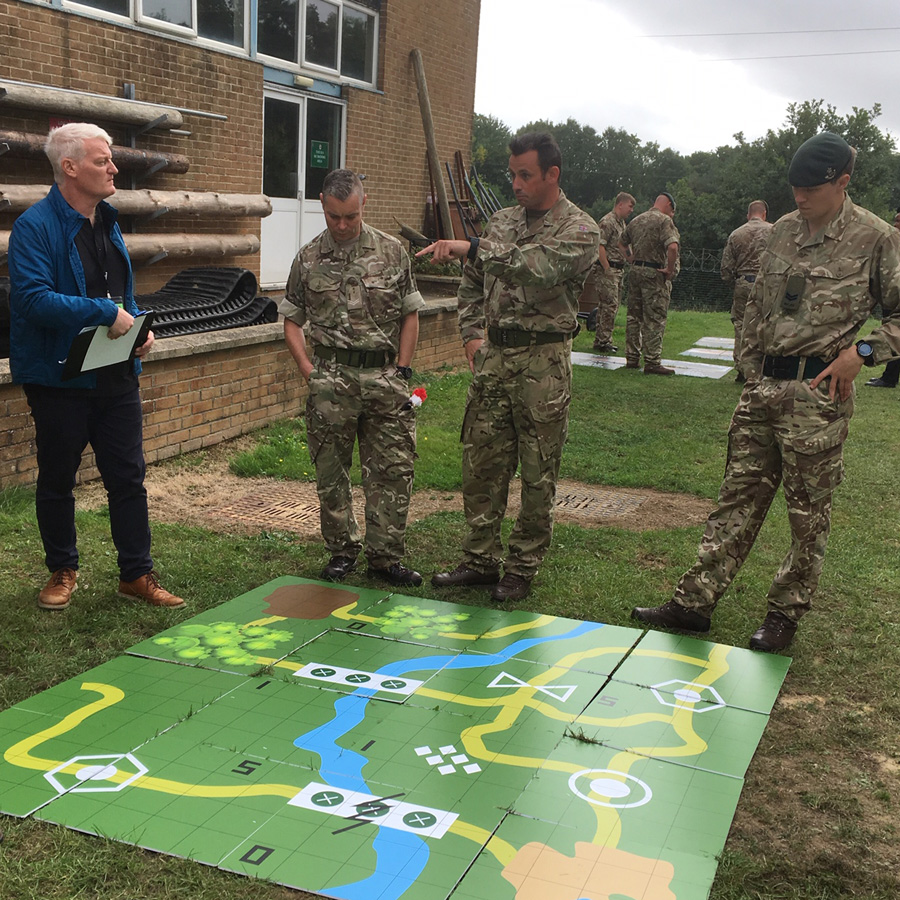 Training and Events
We write, develop and deliver engagements in education, the community and the workplace that have a powerful impact on learners and our clients.
Our team has a wealth of training experience, leading professional development and employee engagement events for multiple audiences, and fun, fully interactive and immersive activities that engage and build skills in young people.
We work collaboratively with our clients to create engaging and impactful learning experiences which meet the needs and wants of students, teachers, and organisations. In response to the changing world brought by COVID-19, our award-winning work is now available online as well as in person!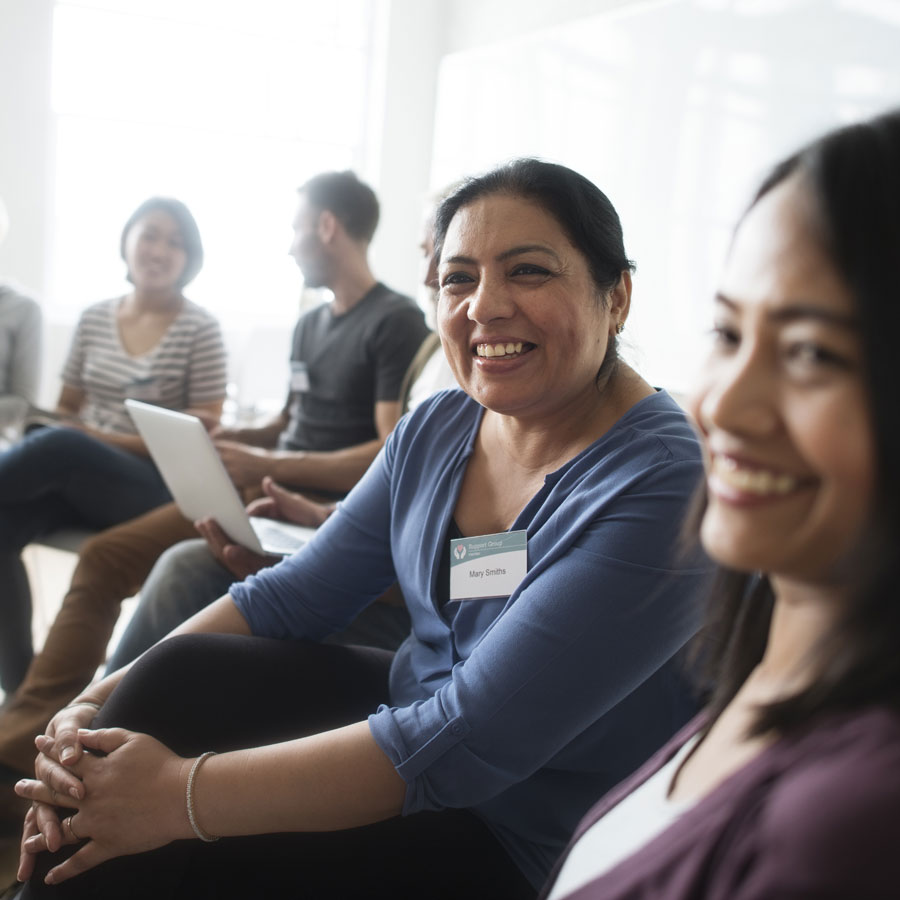 We Offer
Online celebration events, high-energy webinars and engaging podcasts
Face-to-face workshops in schools to cover topics as diverse as emotional health & wellbeing or careers & employability
Theatre-in-education workshops to support the teaching of topics from gas safety to food hygiene
Employee engagement programmes to benefit businesses and their employees
Events to launch a programme, celebrate or wrap-up an initiative – including virtual events
INSET teacher training days to support new and specialised curriculum areas, such as Personal Finance Education and ICT
Training support for teachers in using our products, including our digital platform and other educational opportunities
Train the trainer courses that are intensive, experiential and have direct and applicable professional relevance
Training courses for teacher training establishments