Overview
Today, your customers are likely to be struggling with their finances. From saving for emergencies, to paying for their children's education, to preparing for retirement, customers are finding it difficult to navigate many aspects of their financial lives.
EVERFI's Financial Education courses enable financial institutions to deliver white-labeled and personalised financial education to the customers and their families, providing a critically-needed benefit for existing customers – and the next generation of customers.
EVERFI Achieve is an interactive, mobile-first financial education solution that allows your institution to deliver personalised financial education to your consumers wherever they are. EVERFI Achieve provides an engaging learning experience for all ages through a series of interactive modules designed to deliver actionable financial education for your customers and their families.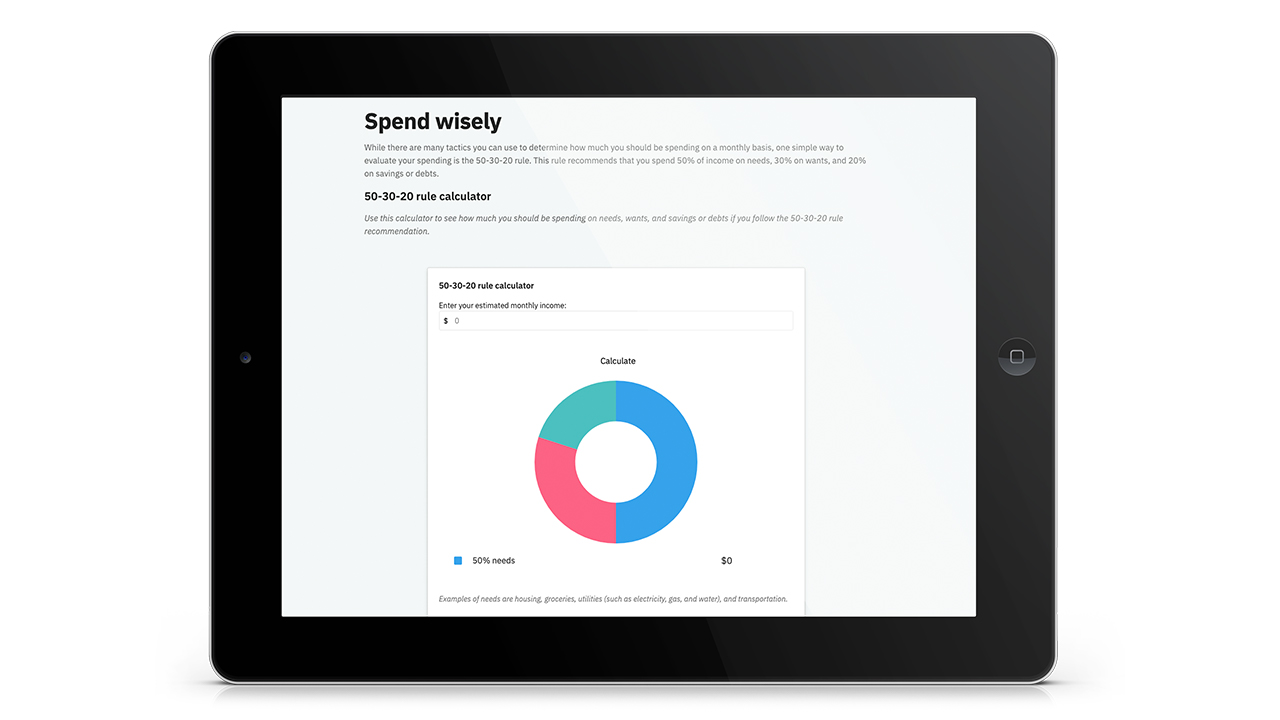 Achieve courses
Achieve Smart Budgeting
Age: 11-16
Topics: Budgeting, Saving, Credit/debt, Jobs/education, Risk
Achieve Smart Investing
Age: 14-16
Topics: Understanding of the economy, Smarter employment, business and money choices
Achieve Smart Saving
Age: 14-18
Topics: Saving and investing
Achieve Adult
Age: 18+
Topics: Accounts, Budgets, Investments, Planning, Insurance Family conversations
Why Sponsor Achieve?
Mobile-first design allows you to reach customers where they are and gives them the flexibility to engage with content on-the-go
Fully white-labeled learning platform and customisation points allow you provide a relevant and branded experience to your customers
Best-in-class, personalised learning experience for learners with engaging content and interactive exercises to allow them to practice what they learn
Comprehensive data reporting on learner activity allowing you to gain valuable insights on your customers & programme performance
Sponsor This Course
Fill out the form today to find out more about providing Achieve for your customers.
When you sponsor Achieve, you will be supported by our bespoke creative services, including marketing, PR, events, content development, competitions, research and evaluation.