EVERFI is passionate about using sport to drive societal change and to improve the lives of young people and their communities. We have over 25 years of experience in helping sports brands, events, leagues, bodies and sponsors from across the globe to deliver meaningful social impact.
We help our clients use the power of sport to: increase physical activity; develop mental health awareness; teach critical life skills and values such as compassion, respect and inclusion; broaden career horizons and employability skills; and teach core curriculum subjects.
We are experts in helping sporting organisations increase grassroots participation, especially amongst underrepresented groups, and to grow fan bases.
We offer our own unique Impact-as-a-Service platform and courses as well as creating bespoke programmes, campaigns and activations for schools, young people, families and communities.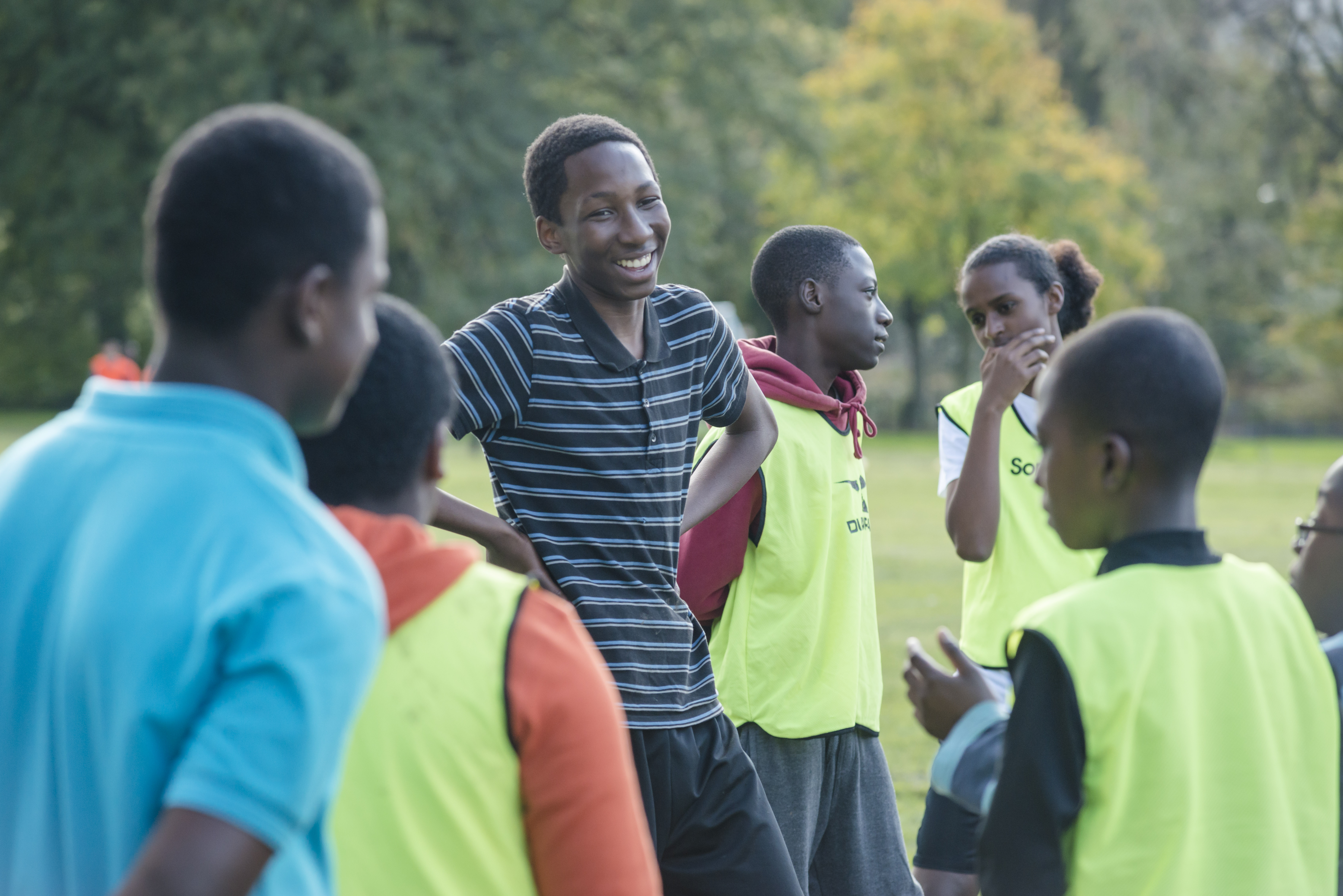 Contact us to learn more about how EVERFI can help you use the power of sport to drive social change and deliver positive outcomes for young people.
Our work in the sports and physical activity sectors:
Our customizable education platform and supporting bespoke learning opportunities provide Impact-as-a-Service that enables our clients to instill knowledge about critical issues in the classroom and beyond, driving change and leading to scalable, measurable and lasting social impact for millions of learners.