Lord Jim Knight: How organisations can support young people in 2023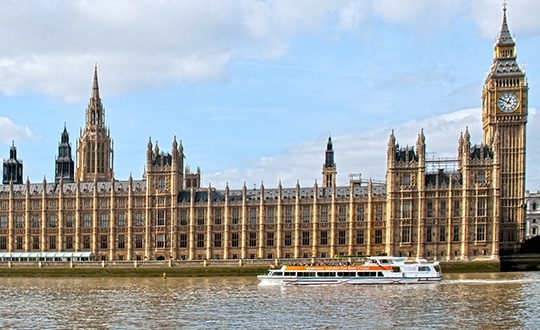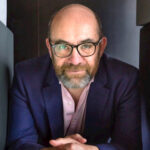 By Lord (Jim) Knight, former cabinet Minister and former Chief Education and External Officer at TES
Just before the ice, snow and strikes descended on London late last year, I squeezed in a final gathering in the Palace of Westminster for my EVERFI friends. It was a more relaxed celebratory event, as we reflected on a turbulent 2022. Aside from whatever was going on in Whitehall, we were mindful of the pressures that are currently facing schools.
The immediate sense of a funding crisis was alleviated by the money announced in the Autumn Statement for schooling up to 16. Problems remain for early years, FE and sixth form providers, but the additional £2Bn over the next two years is very welcome.
Attention has now turned to the school workforce. School leaders are starting to feel the chill of an impending staffing crisis. Recent figures show that, while almost 16,000 teachers left secondary teaching last year, only 12,356 came in to be trained as new teachers for the same age group. The implications are clear: we will see more people having to teach subjects they have no specialism to deliver. This, in turn, is an opportunity for anyone publishing high quality and affordable teaching resources, or producing technology that helps those struggling teachers. Anything that improves the confidence and effectiveness of non-specialist teachers will be doing the profession and their pupils a big favour. That was the basis for our celebration.
'Anything that improves the confidence and effectiveness of non-specialist teachers will be doing the profession and their pupils a big favour'
We were joined by a diverse range of organisations who have been providing schools with high quality content free of charge. Some of this content is bespoke, delivered directly to schools, and some is delivered through the EVERFI platform. Most resources have focused on areas of the curriculum that Ofsted inspect as part of Personal Development, but there are also really valuable resources to help Further Education teachers with the new T Levels. I was therefore happy to raise a glass to the happy gathering for their impact this year, whilst looking forward to next year, when there is still plenty more to be done.
So, what can organisations do to further support young people in 2023? I am constantly having conversations about careers advice, and how best to connect employers with education. That might be through the inspiration of work-related learning; it could be the hands-on learning of the work placements needed to deliver T Levels; or it could even be the immersion in virtual environments of the metaverse. And having guided and inspired young people towards the world of work and earning their own money, it remains important that they are confident in how to manage their finances. Alongside that, they need to be safe online and physically active offline. These are all areas we were able to chat and plan for in 2023.
Lots to look forward to – happy new year!
How can your organisation support young people in 2023?
Get in touch to find out how your business can make a difference.
Stay Informed
Best practices, the latest research, and insights from our expert network of partners, delivered right to your inbox.
Success!Thank you for signing up. We'll be in touch with more relevant content.