EVERFI's year in sport: Looking back at 2022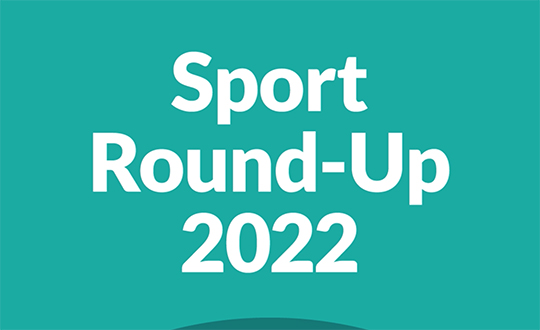 This has been an extraordinary year for sport, and EVERFI is proud to have supported some of the most high-profile events and leagues around the world with engaging and impactful educational programmes. From increasing physical activity and girls' participation in sport, to connecting communities and developing employability skills, the results are as exciting as a high-stakes match.
These programmes are brilliant examples of using the power of sport to create memorable and meaningful learning experiences for young people and their families, driving real social change. Click to watch a quick review of what we accomplished in 2022: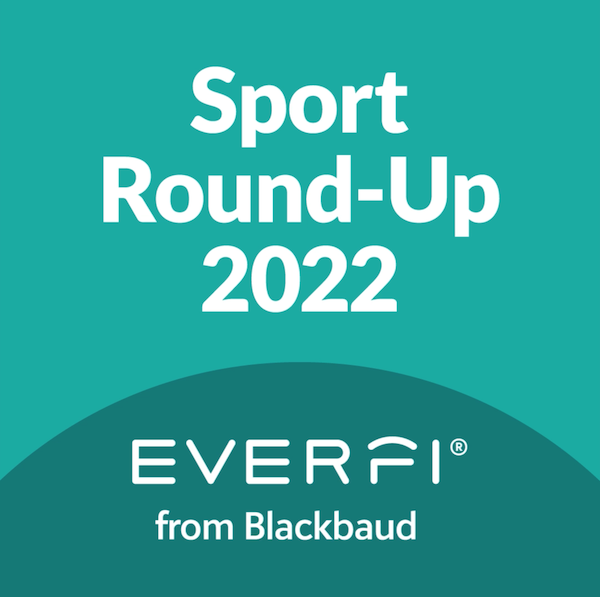 Create meaningful social impact through sport
Get in touch with our team to make the most of the power of sport for social good.
Stay Informed
Best practices, the latest research, and insights from our expert network of partners, delivered right to your inbox.
Success!Thank you for signing up. We'll be in touch with more relevant content.