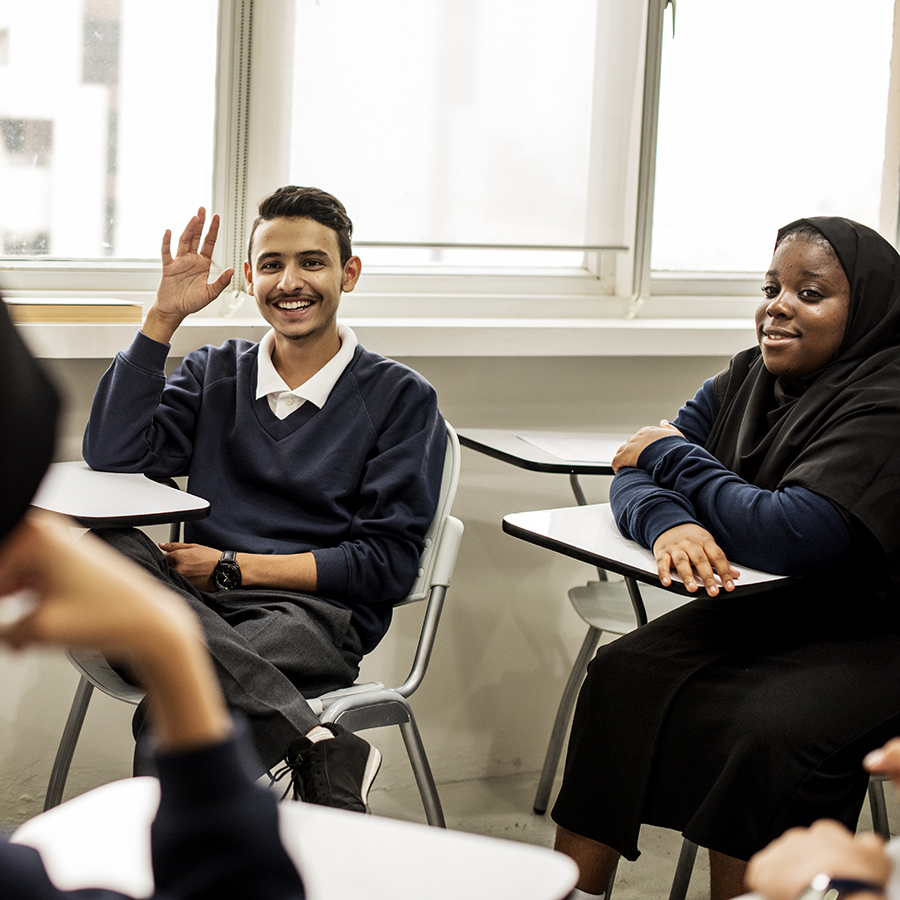 EVERFI UAE
"A country's greatest investment lies in building generations of educated and knowledgeable youth."

Sheikh Zayed Bin Sultan Al Nahyan
The EVERFI Middle East office was set up in Dubai in 2019 to cater to the growing demand for business education partnerships in the UAE and the wider region. With its Vision 2030 and the National Strategy on Higher Education 2030, the supreme leadership of the country is shaping the future of the nation to become a knowledge-based economy. EVERFI is aligned with the government in its efforts and ambitions.
Our transformational programmes have particular strengths in financial education, digital and mental wellbeing, STEM, sustainability, sport and personal development. By bringing real-world contexts to young people's learning experiences, with a mixture of our own expertise and that of our clients, we give students the future skills they need to succeed in life and fully engage in society.
We provide scalable learning through our Software-as-a-Service (Saas) platform, with courses on critical topics for students aged 4-18 years.
We also develop bespoke learning programmes, in Arabic and English, for learners of all ages. Explore Creative Services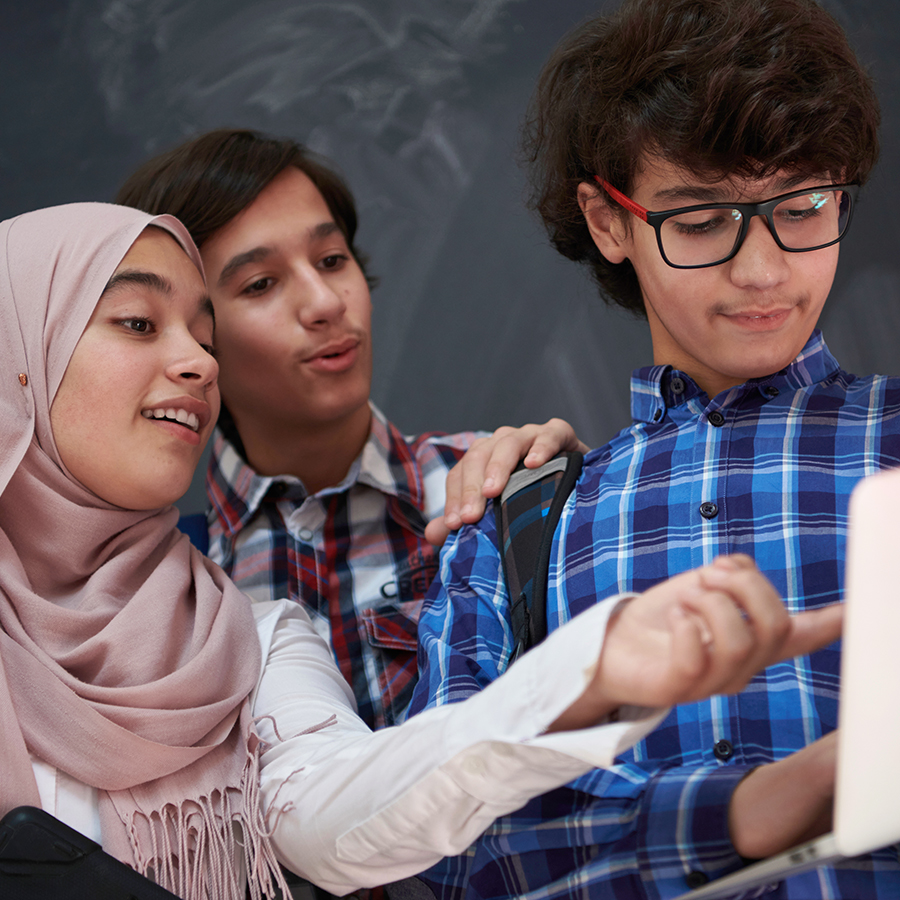 How can you drive social impact?
Our latest UAE blog posts, reports & press coverage