Explore our creative services
See how our creative services can enhance your corporate social responsibility work.
Answer the call. Engage your community today.
"This company has won more awards, across more schemes, across more categories, across more disciplines than any other agency – scooping gold awards in the Live Awards, the Screen Awards and the Clarion Awards. It cannot often be – in the story of an agency – that so many remarkable projects are delivered in such a relatively short period of time. Or, that those projects – through their education and impact – can touch so many people and change so many lives."
Judges' citation, EVCOM Industry Awards, Grand Prix Winner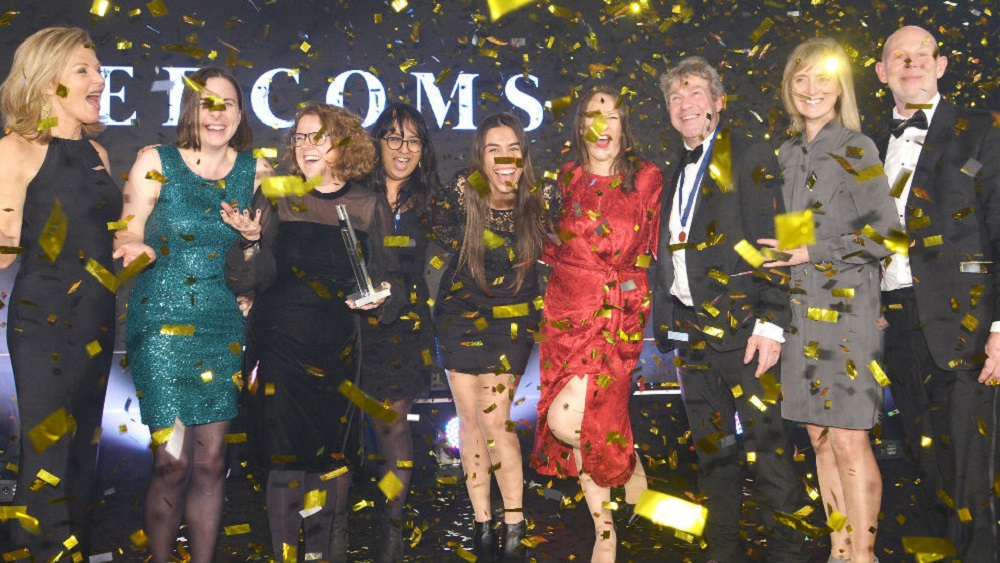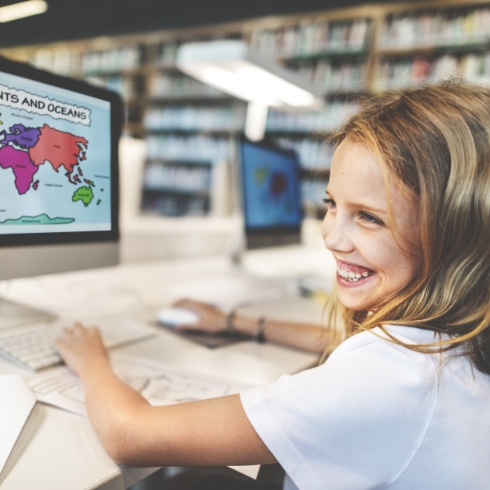 You can use our creative services to enhance your sponsorship of our ready-to-market online courses. Linked to the curriculum and free to schools, they cover key topics to drive sustainable change in young people, from financial literacy and digital wellness to compassion, STEM careers and sustainability.