View our on demand webinar to find out how businesses can support their communities with financial education, with perspectives from business leaders, academics and financial experts.

Young people face a world of complex financial markets and products, while parents and teachers are often ill equipped to teach them about these topics. This webinar is an opportunity to explore how businesses can help to secure young adults' life chances through financial literacy, thus empowering their communities.
Watch the webinar on demand to find out:
The concrete impact of poor financial literacy on people's lives
What the challenges are in improving financial skills in the population
How businesses can change the game by offering financial education to the community
Our panellists are: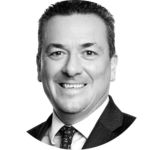 David Marlow, Chief Executive, Nottingham Building Society
David is the Chief Executive of Nottingham Building Society. With over 30 years financial services experience, he represents Building Societies on the FCA's Small Business Practitioners Panel and has previously held the role of Deputy Chairman of the Building Societies Association.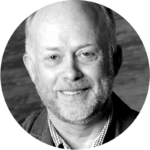 Professor Andy Lymer, then Professor of Taxation and Personal Finance, Aston University Business School
Andy has worked with a range of organisations, including HMRC , NEST, and the Money and Pensions Service to tackle the challenges of personal financial wellbeing on low incomes.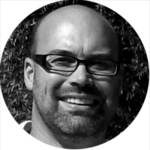 Russell Winnard, Director of Programmes & Services, Young Enterprise
Young Enterprise helps young people to succeed in the changing world of work through enterprise and financial education.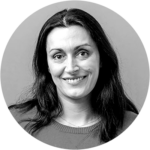 Kathryn McColl, Director of Research, Consultancy and Insight, EVERFI
Kathryn has over 18 years of experience in Government, global charities, and corporate brands, helping develop strategies, policies, and programmes to support young people and tackle education inequalities.
To view the webinar, please complete the form on the right.
This webinar was recorded on 12 July 2021.