Why social issues are business issues
Let's be frank: when we talk about ESG, the natural focus tends to be the E and the G (that goes for the budget, too). While we don't dispute their natural right to take up space in businesses' hearts, there's a middle sibling who's often neglected. Yet, the Social aspect of ESG is just as important for the success of the business.
The consequences of neglecting the S could create a big headache for businesses: difficulty recruiting a skilled and diverse workforce; impact on staff productivity; and a less buoyant economy. These are just some of the business consequences of social issues such as inequality — including in access to education —, poor physical and mental wellbeing, and limited financial education. Moreover, the S is able to weave together environmental and governance concerns, ensuring any ESG strategy is a united front working for better business, a better society, and a better planet.
Here's why your company should be paying more attention to social impact: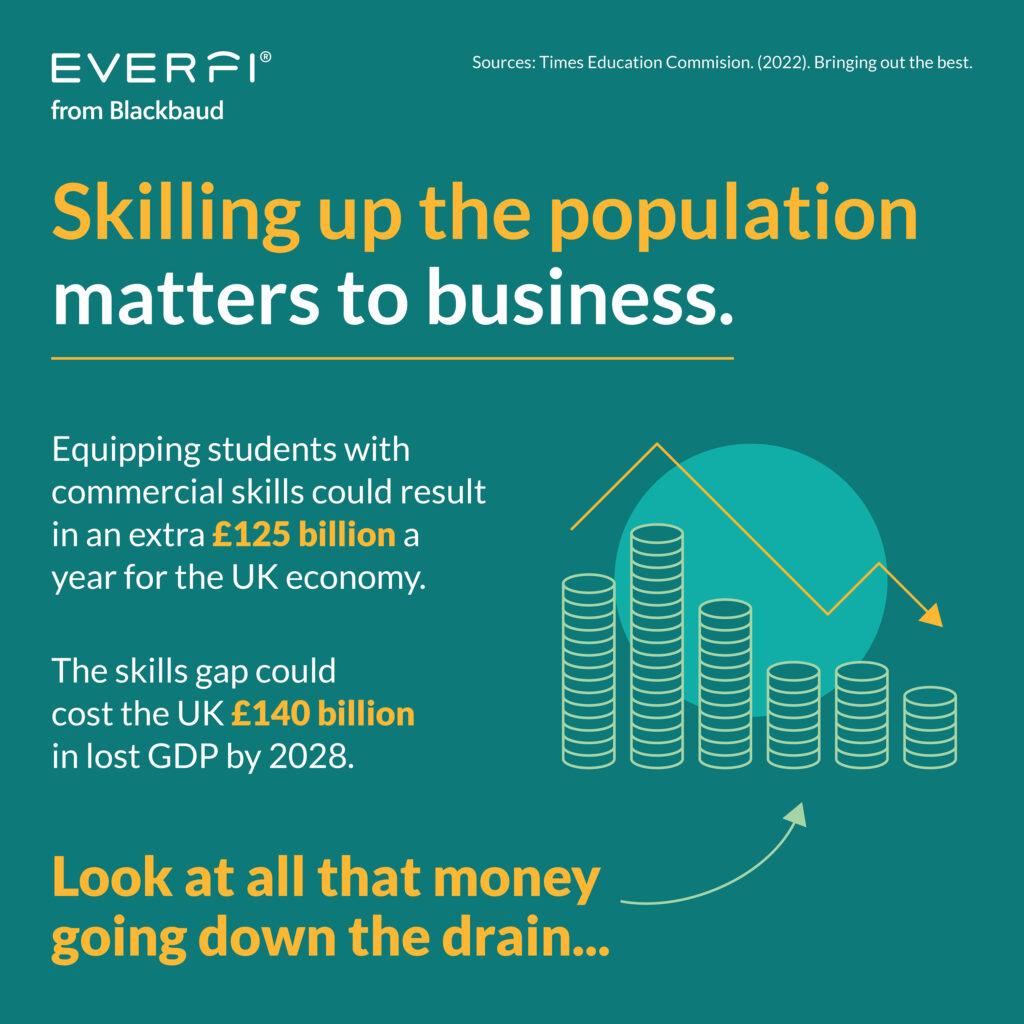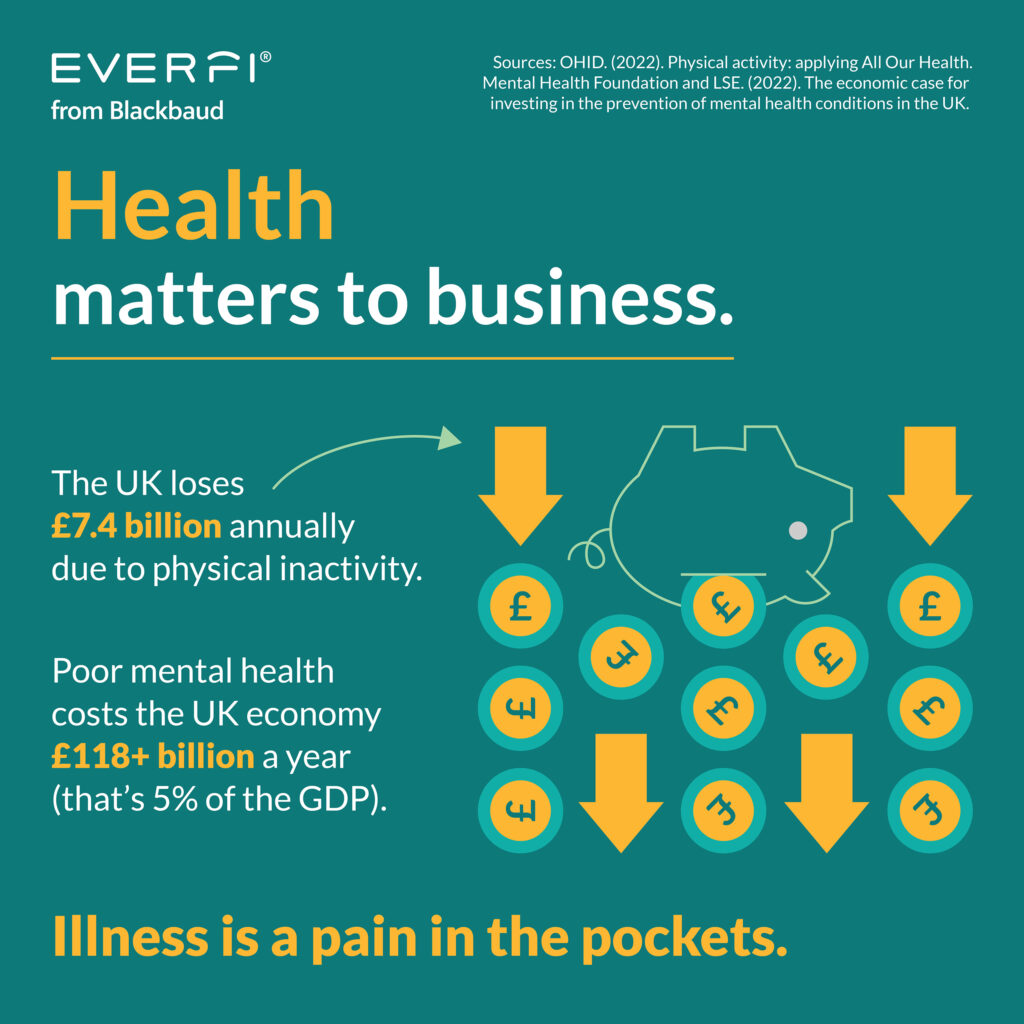 Want to address the social issues that affect your business?
Invest in your community through educational programmes.
Stay Informed
Best practices, the latest research, and insights from our expert network of partners, delivered right to your inbox.
Success!Thank you for signing up. We'll be in touch with more relevant content.